Summer of Saffron: Cooling Recipes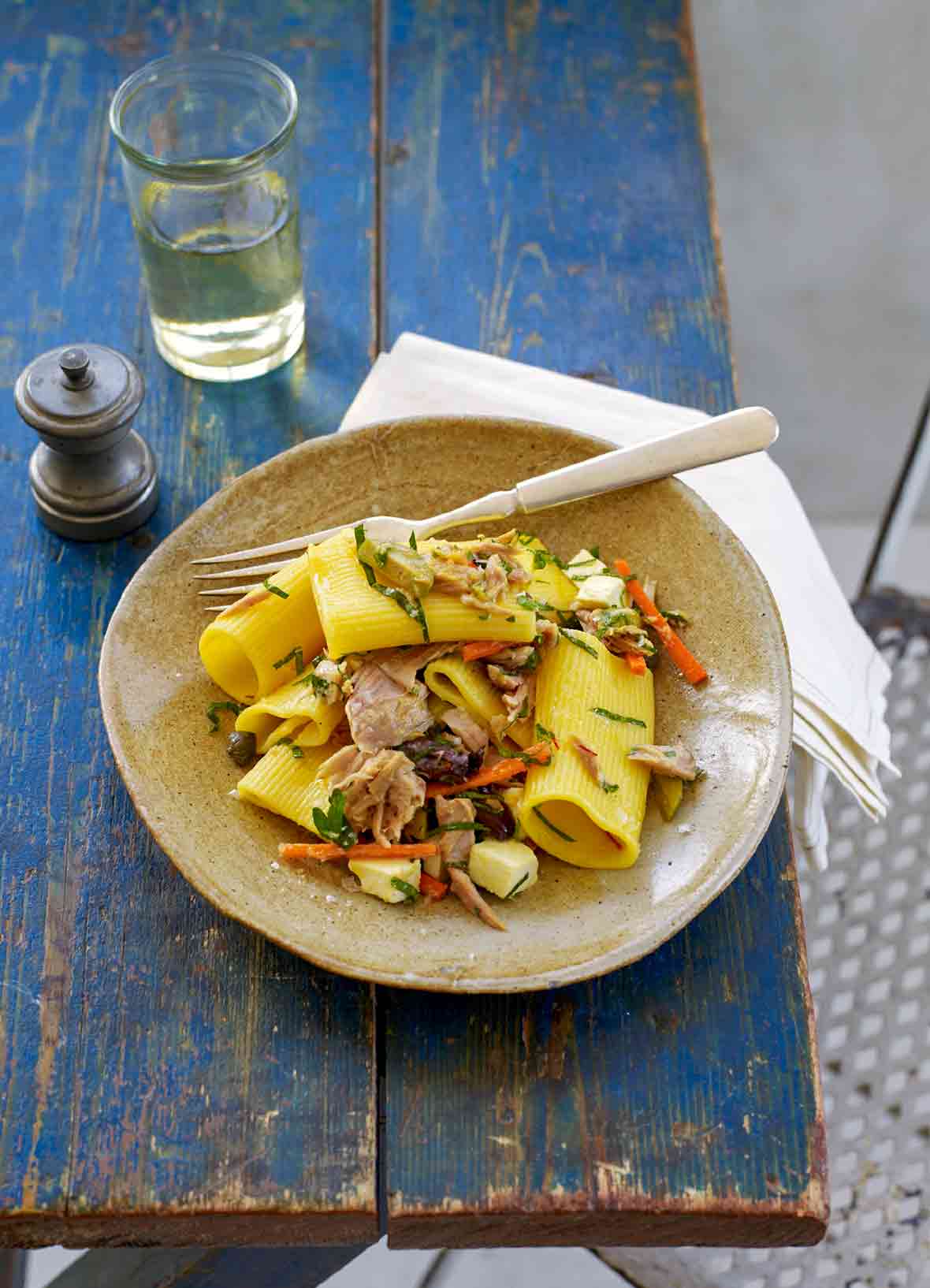 Summer is heating up and as we approach the dog days of summer, our bodies naturally crave cooling foods to help us beat the summer heat and humidity. Since its still the Summer of Saffron, stay cool with these seven Summer of Saffron cooling recipes.
---
Summer of Saffron: Cooling Recipes
Bastani - Persian Saffron Ice Cream
An easy and delicious way to cool off on a hot summer's day is easy when you have some ice cream. Stay cool with this recipe for Bastani, Persian Saffron Ice Cream. This Persian delicacy is a sweet treat that pairs perfectly with any summertime meal.
Citrus Salad with Saffron Dressing
On a hot summer day, the last thing you want to do is cook. Keep your summertime meal light and refreshing with this recipe for Citrus Salad with a Saffron Dressing courtesy of Food and Wine. Made with fresh, citrus fruit like grapefruit, lemon and oranges, this sweet summertime salad is perfect for the hottest of summer days.
Tip: Saffron and citrus pair really well together so it's a culinary match made in heaven.
Cold Cream of Mussel Soup with Saffron
Summertime may be too hot for a bowl of homemade soup, so instead, make a chilled soup like this recipe for Cold Cream of Mussel Soup with Saffron. Made with fresh mussels and light summer flavors like lemon, this chilled soup will keep you cool after a day spent in the greta outdoors.
Tip: Not a fan of chilled soups, but still love mussels? Try this recipe for Chilled Mussels with Saffron Mayonnaise by Martha Stewart.

Rumi Spice Cinnamon Overnight Oats with Coconut Milk
Ditch the cereal and bowls of hot oatmeal and instead, swap it out for a chilled breakfast recipe that is both sweet and satisfying with this recipe for Cinnamon Overnight Oats with Coconut Milk. Prep this recipe the night before and place it in a mason jar or reusable to go container then throw it in your gym or work bag so you have a satiating yet cooling breakfast on the go.
Saffron Aioli Dipping Sauce
Hosting a backyard BBQ, outdoor cookout or weekend brunch? Put together this spread from Food and Wine featuring chilled shrimp and poached vegetables with a garlicky aioli dipping sauce infused with savory saffron. It will add a pop of flavor to the crispy veggies and succulent bites of shrimp.
Saffron Lemonade
A super simple and refreshing way to stay cool during the hot summer months is to enjoy an ice cold glass of lemonade. Add a pinch of Afghan saffron to elevate this classic summertime staple. Make a pitcher of this Saffron Lemonade then store in the refrigerator so you can pour yourself a glass at any time of day. Cheers!
Tip: Saffron lemonade tastes great with a splash of gin.

Saffron Pasta Salad with Tuna
Perfect for a picnic in the park, whip up this recipe for Saffron Pasta Salad with Tuna. Made with ingredients like capers, carrots, Mediterranean olives, mozzarella, pasta, tuna and fresh herbs, this recipe is perfect for lunch, dinner or a light summertime snack.
Saffron Rice Salad
Prefer rice over pasta? Try this recipe for Saffron Rice Salad by Food Network. Made with fresh ingredients like asparagus, garlic, olives, onion, red and yellow pepper and array of fresh, chopped herbs, this dish can be served warm or at room temperature.
---
The next time you are planning a summer meal, don't forget to elevate them with some saffron using these summer of saffron cooling recipes.
Join Team Rumi by following us @rumi_spice and help support our mission here.