Whole Foods 2019 Trends Report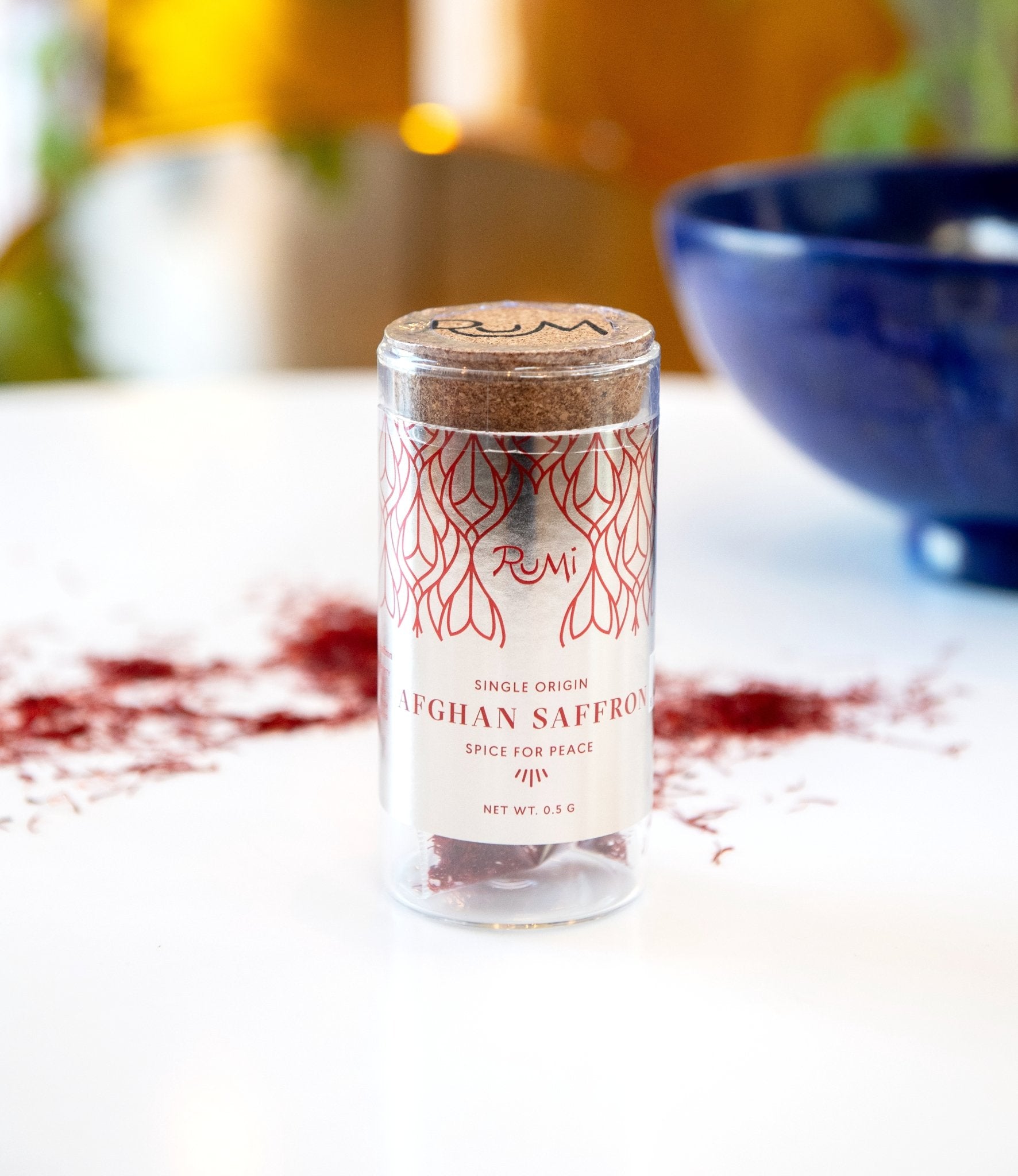 Recently, Whole Foods Market announced the top 10 food trends to expect next year in 2019. These trends include:
Pacific Rim flavors
Shelf-Stable Probiotics
Phat Fats
Next Level Hemp
Faux Meat Snacks
Eco-Conscious Packaging
Trailblazing Frozen Treats
Marine Munchies, Beyond Seaweed
Snack Time, Upgraded
Purchases that Empower
This year's predictions appeared in Whole Foods fourth annual trends report and were compiled by Whole Foods Market's team of culinary experts and industry leaders who source items and spot trends across Whole Foods Markets nationwide. Although we are excited to see all of these 2019 trends hit grocery store shelves next year and beyond, we are thrilled to be a company who is already part of one of these trends.
Purchases that Empower
This past year in 2018, consumer purchasing power continued to motivate change in every industry, but especially in beverage, body care and food. Shoppers expect more from brands, businesses and companies they choose to support with their spending dollars and that isn't changing any time soon.
Next year in 2019, thoughtful consideration behind purchases moves beyond animal welfare and environmental stewardship, and is expected to become more people-focused including individuals who have faced barriers to employment, women-owned businesses, female chefs, family farmers and those stricken by poverty not just in the United States, but around the world. As Whole Foods reports, "Contributing toward social movements via purchasing goods and services with missions you believe in can make for big changes that extend far beyond the world of retail" and we agree!
Rumi Spice's Mission to Empower
We are a veteran-owned company and work closely with Afghan farmers and although part of our team is located halfway around the world in Afghanistan, we are all working together for one purpose, one mission, one goal: to empower both Afghan farmers and women while bolstering the Afghan economy. Today, we count in our network over 350 farmers in three different districts of Herat and we've employed more than 1,950 women in our Herat processing centers. We've set the standard in agricultural exports and are the market leader in sales and distribution, but most importantly we are cultivating peace through business.
We are incredibly proud to partner with Afghan farmers and women; in 2017 alone, our team hired 1,952 Afghan women and paid them direct wages in our three state-of-art processing facilities, making us the largest private sector employer of Afghan women. Together, with your help, we are laying the foundation for peace, one saffron flower at a time.
We love seeing how our mission is transforming the lives of Afghan farmers and women as well as the international market for saffron and we couldn't do this without you, the Rumi Spice community. It is through your purchases, fierce loyalty, and continued support that our dreams, goals, and mission to cultivate peace in Afghanistan is possible and we cannot wait to see how your support and purchases continue to empower Afghan women, farmers, and the country's entire economy next year and for years to come.
Make a Purchase that Empowers
You can try these 2019 trends at your local Whole Foods Markets and be sure to look for Rumi Spice Afghan Saffron on the shelves at your local Whole Foods Market. Help us empower the women and farmers of Afghanistan by making a purchase today!
---
Click here for a printable $1 OFF in-store coupon on our 0.5 gram Saffron, valid at Whole Foods locations nationwide: