Rumi's Auction for Earthquake Relief
Join us in this meaningful auction from Tuesday, November 21, to Tuesday, November 28 (Giving Tuesday). Place your bid and be a part of a movement that crafts hope through art. All the pieces in the auction are unique, beautiful pieces made by Afghan refugees.
This is truly the gift that keeps on giving!
You get the beautiful artisan piece
You are supporting Afghan artisan refugees
You are supporting earthquake relief efforts in Afghanistan
Thank you for being a part of this meaningful auction.
A Masterpiece of Meaning:
Embrace the power of art with this limited edition signed print by Shamsia Hassani, Afghanistan's first female graffiti artist. 
Print Details:
Size: 11 x 11 inches (28 x 28 cm)
Type: Giclee print on MOAB Bright paper
Authenticity: Signed by Shamsia Hassani on the back
Edition: Limited to 99 copies
Presentation: Borderless with straight cut edges
By purchasing this print, you're not just owning a piece of art; you're supporting the voice and vision of Afghan women. It's an investment in the power of art to inspire and instigate change.
View full details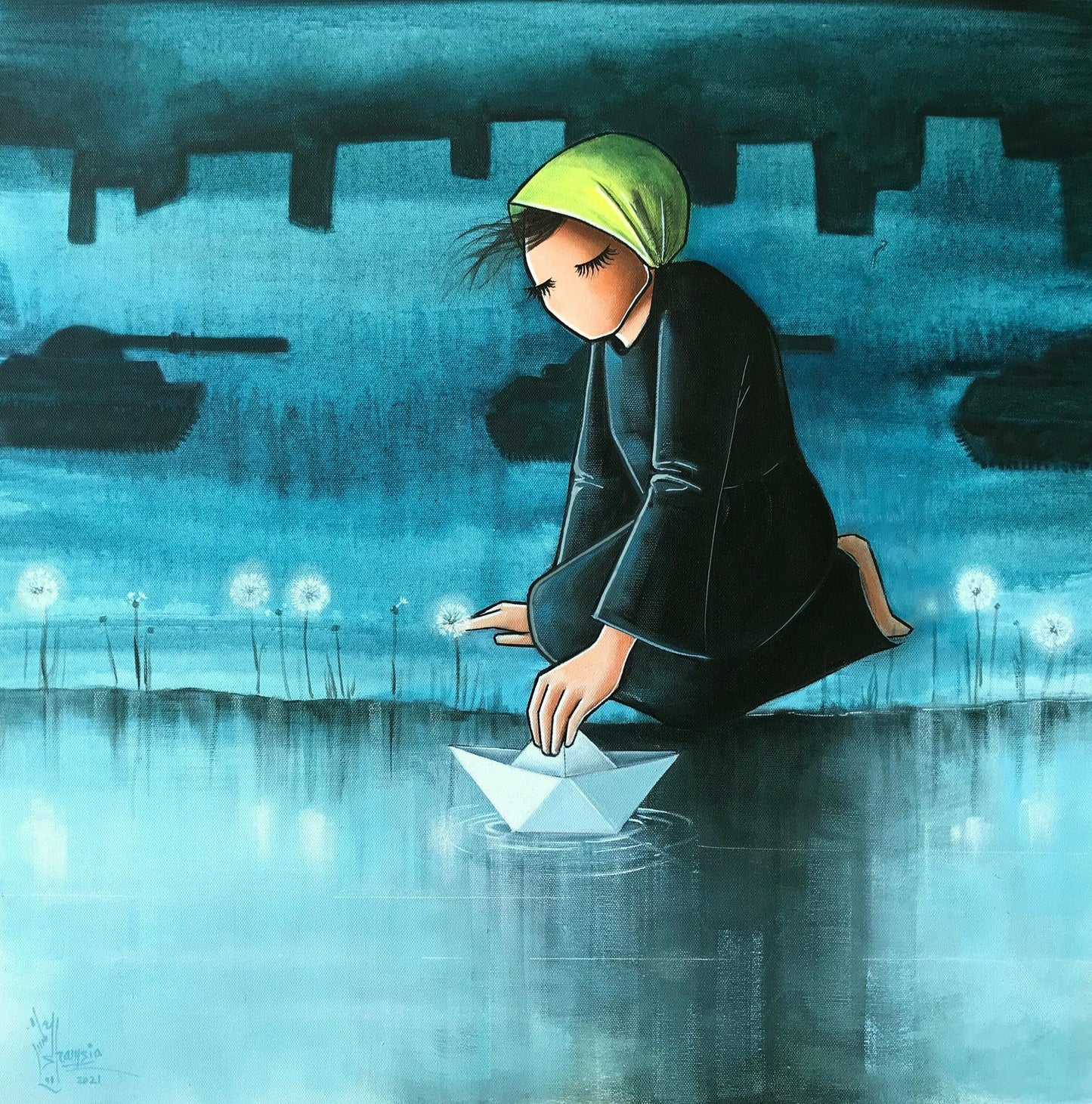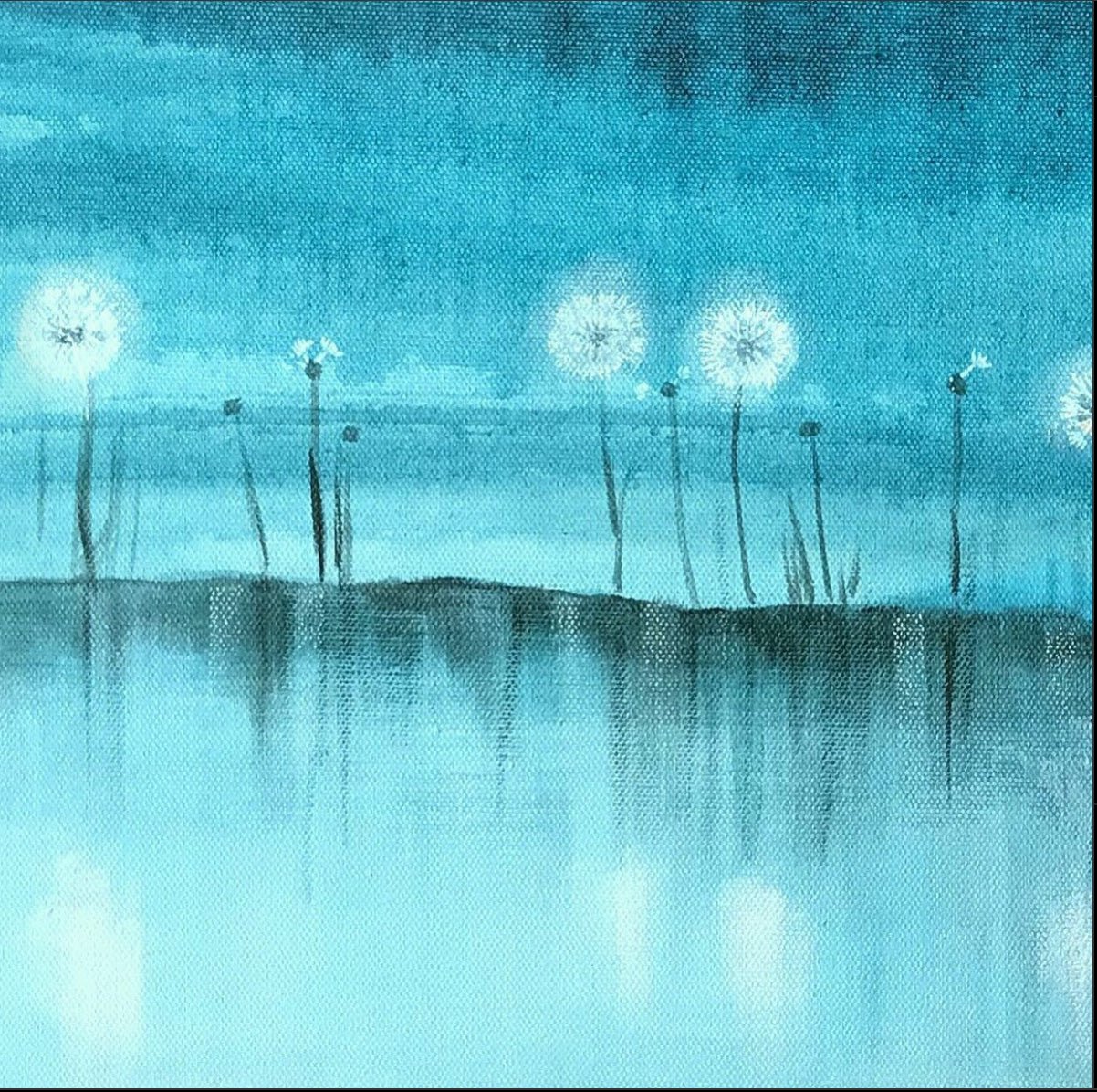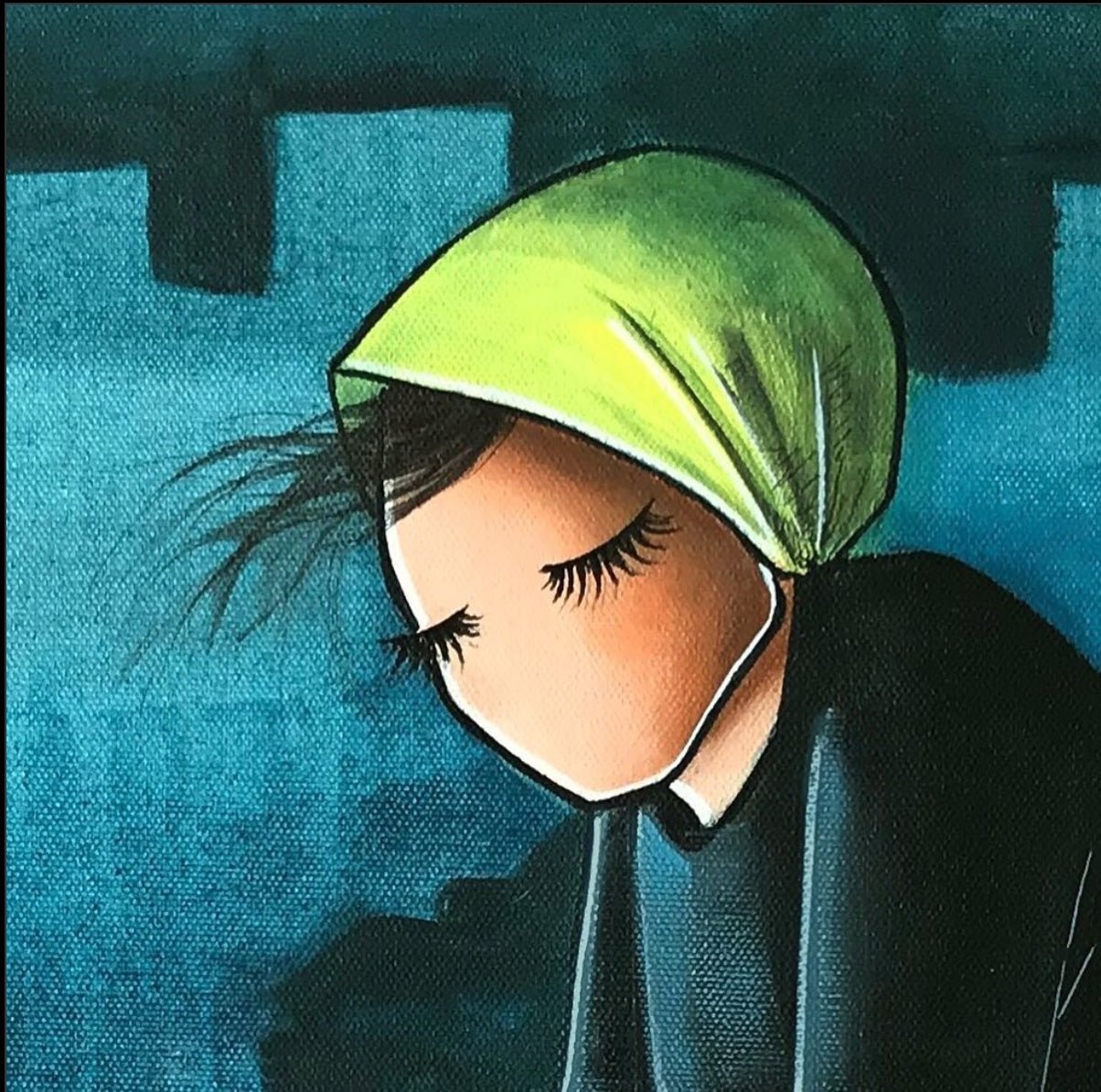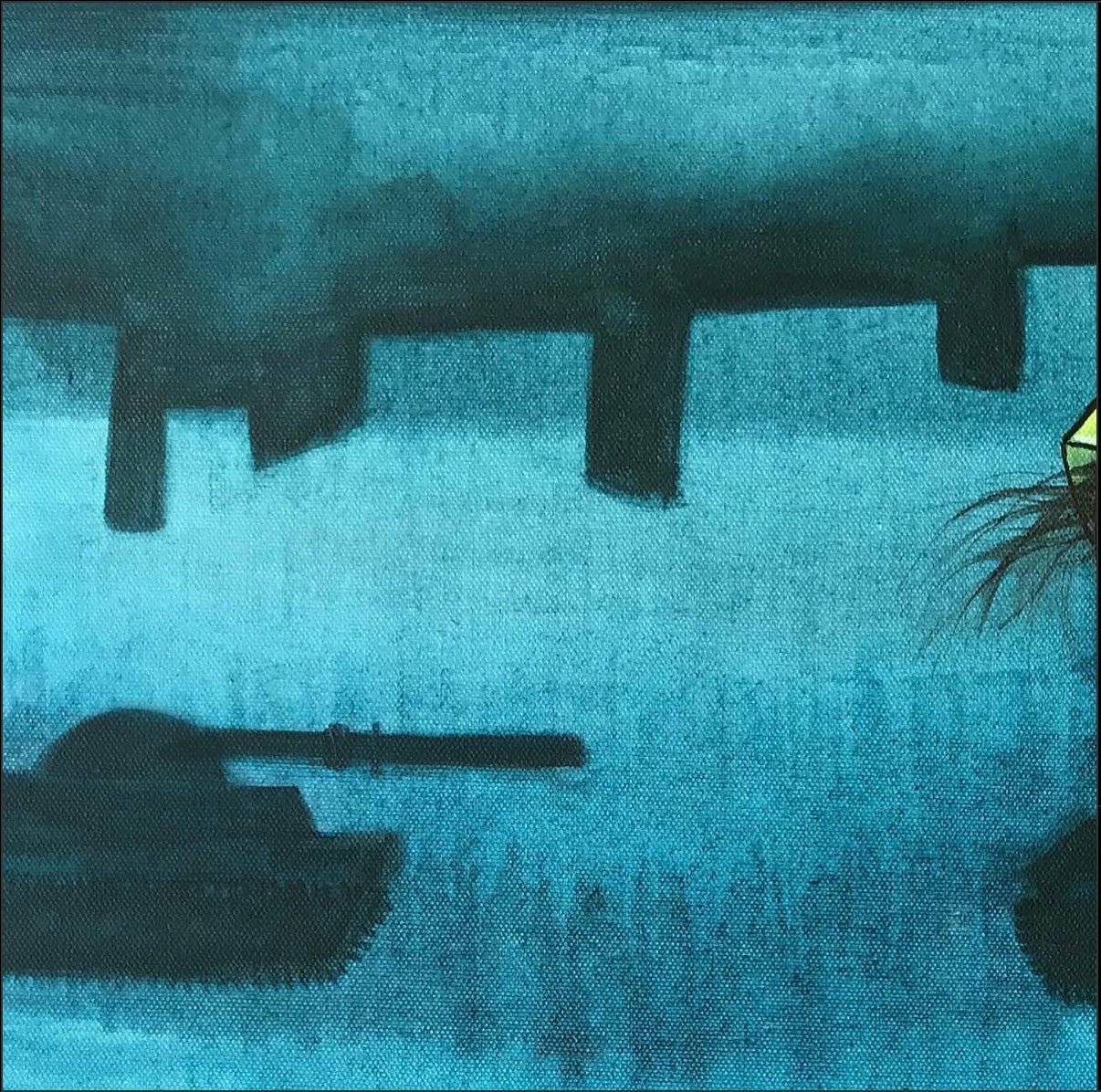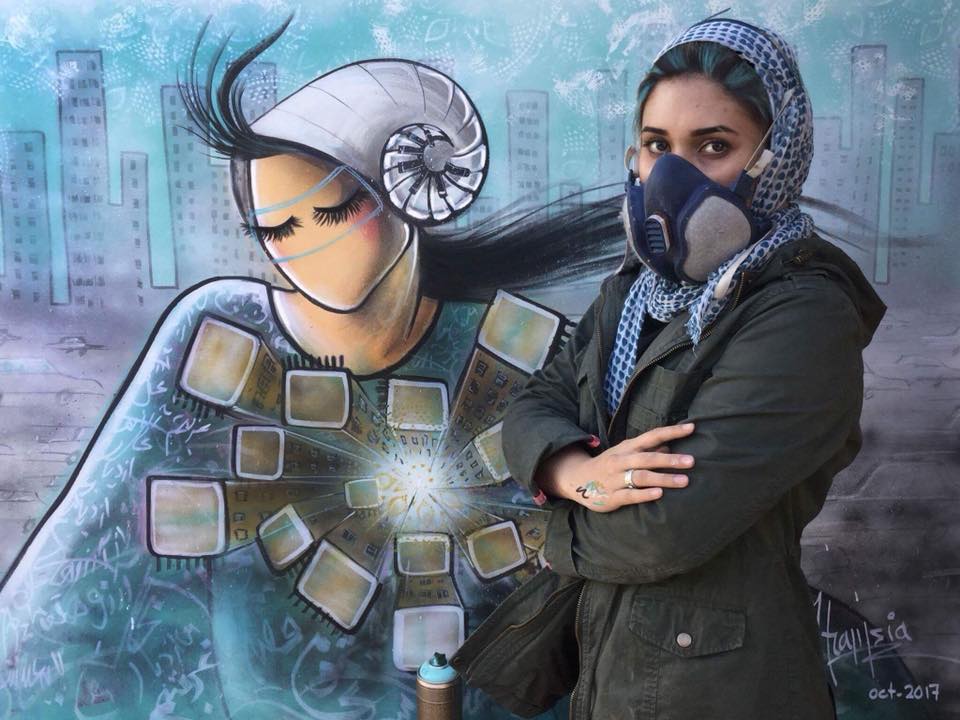 Meet Shamsia Hassani: The Artist behind the print
Shamsia Hassani is not only a pioneering graffiti artist but also a symbol of female strength in Afghanistan. Her art gives a powerful and ambitious face to Afghan women, challenging stereotypes and inspiring change.
Hassani's work has resonated worldwide, inspiring women and promoting creativity. As an associate professor at Kabul University, her influence extends beyond her art, nurturing the next generation of Afghan artists.
Despite challenges and dangers, Hassani's art thrives, transforming war-torn walls into canvases of hope. Her work is a colorful protest against the suppression of women's voices and rights in Afghanistan.
"Art changes people's minds and people change the world"
-Shamsia Hassani
Crafts for a Cause: Rumi's Earthquake Relief Auction
All proceeds from the auction will go directly towards aiding the earthquake relief efforts in Herat. This includes providing essential aid and support to the families affected by the earthquake.
By participating in the auction, every bid or purchase you make contributes directly to the relief efforts. This is more than just financial support; it's a crucial lifeline for the women and families grappling with the aftermath of the earthquake in Afghanistan.