Donate for Earthquake Relief in Afghanistan
Auction for Earthquake relief
Join our auction now through November 28th featuring unique items from refugee Afghan Artisans. 100% of the profits go to Earthquake relief.
Rumi Spice partners with Girls' Force to provide earthquake relief
Rumi Spice partners with Girls' Force to provide earthquake relief Rumi Spice, known for our commitment to empowering women, is thrilled to announce our partnership with Girls' Force, an innovative San Francisco Bay Area 501(c)(3) non-profit organization.
In 2021, in the wake of the Taliban takeover, we joined forces to provide vital support to Afghan families. Our combined effort successfully delivered winter food packages to 129 families, demonstrating the power of collaboration in times of crisis.
Earthquake Relief in Afghanistan: A Call to Action
Today, we stand together again, focusing our efforts on providing earthquake relief in Herat, Afghanistan. This initiative is crucial — we're combining our strengths to formulate an effective, widespread relief strategy. Our partners on the ground are integral to this plan, ensuring that aid is delivered efficiently and effectively.
Your Contribution: A Direct Impact
By donating through the dedicated button on this page, you're directly supporting earthquake relief efforts in Herat. It's important to note that every donation made here is exclusively for this cause, separate from Girls' Force's other initiatives. As a 501(c)(3) organization, your contributions to Girls' Force are also tax-deductible.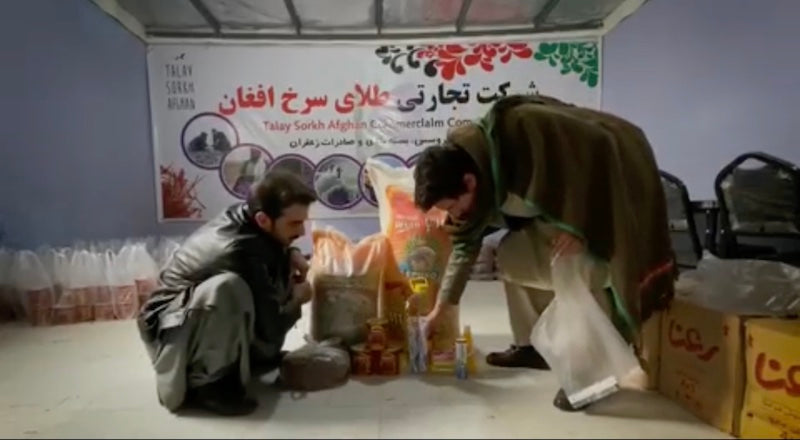 Transparency and Trust: See Your Impact
At Rumi Spice, we believe in transparency. We want you to see the direct impact of your generosity. To this end, we commit to providing updates, photos, and videos showing how your donations are aiding women and families in Afghanistan. Witness firsthand the difference you're making.
Empowerment Through Your Support
Every donation you make is a step towards empowerment and resilience. It's more than just financial support; it's a lifeline for the women and families grappling with the aftermath of the earthquake in Afghanistan. Unite with us in this journey of empowerment and relief. Click to donate and be the change you wish to see.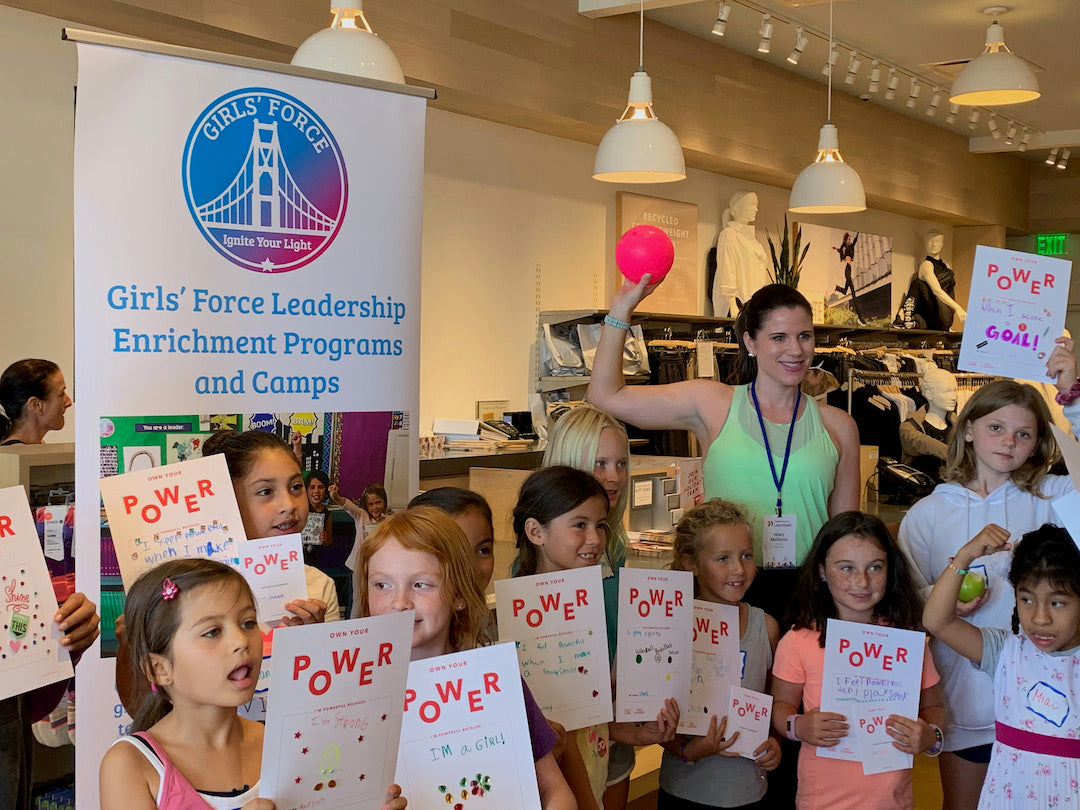 Girls' Force: Shaping Tomorrow's Leaders
Girls' Force, with their mission to empower girls through experiential camps, youth events, enrichment programs, and service projects, aligns perfectly with our ethos at Rumi Spice. They're dedicated to nurturing growth mindset skills in young girls, transforming them into independent, resilient, and civic-minded leaders.