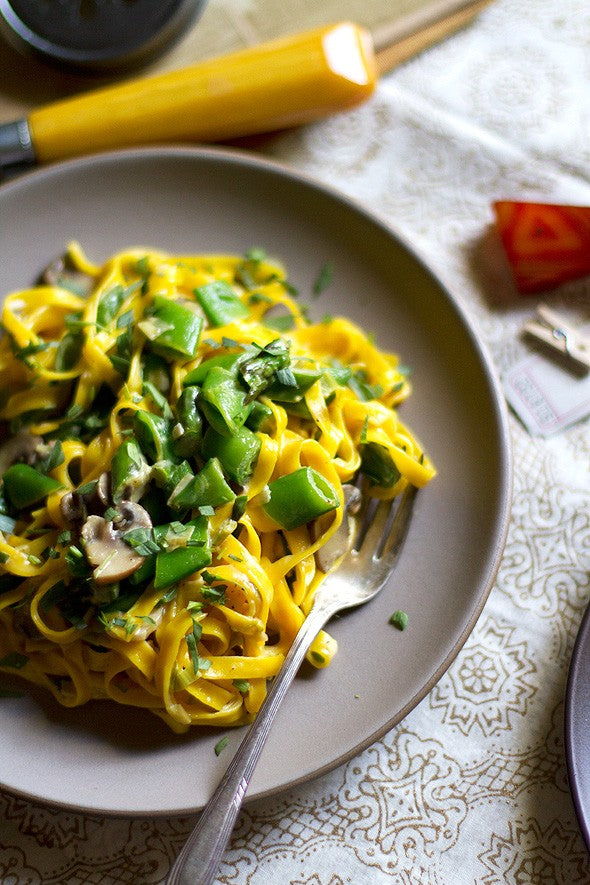 🍲 Culinary Inspiration Delivered to Your Inbox
From traditional Afghan recipes to modern twists on classic dishes, we bring the rich flavors of Afghanistan right to your kitchen. Learn how to use our spices in innovative ways and get tips from top chefs to elevate your cooking game.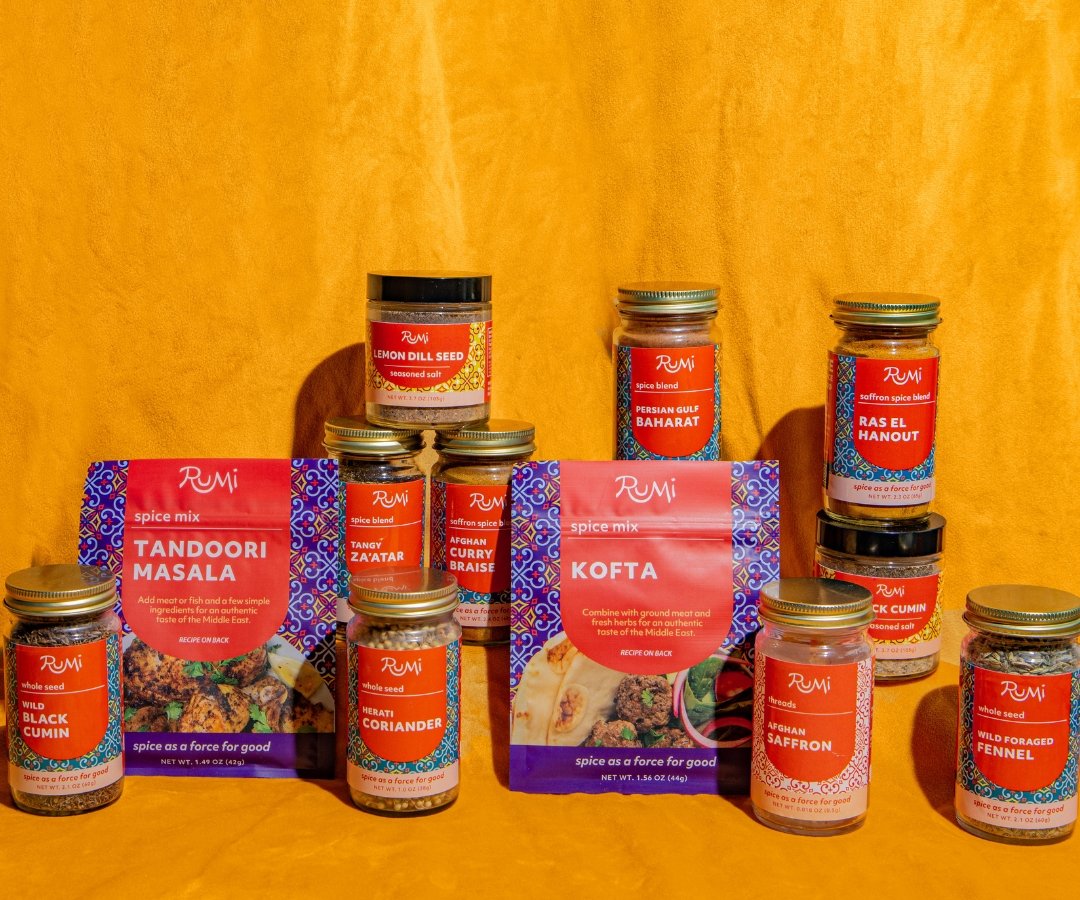 🎉 Exclusive Offers and New Product Alerts
Get the inside scoop on all things Rumi Spice! Our subscribers are the first to know about new product launches, exclusive offers, and special discounts. Be the first to try our latest spice blends and products that promise to transform your culinary experiences.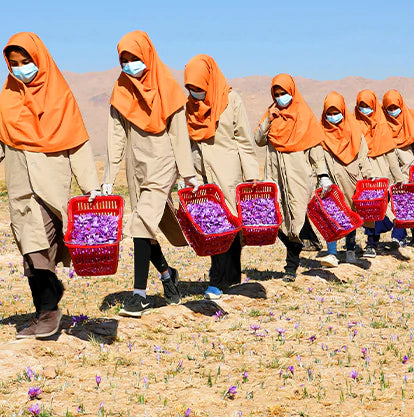 🌍 Be Part of a Greater Cause
By joining our newsletter, you become part of a community that's making a real difference. Learn about how we're empowering Afghan farmers and women, and how your love for spices contributes to a greater cause. It's not just about flavor; it's about impact.