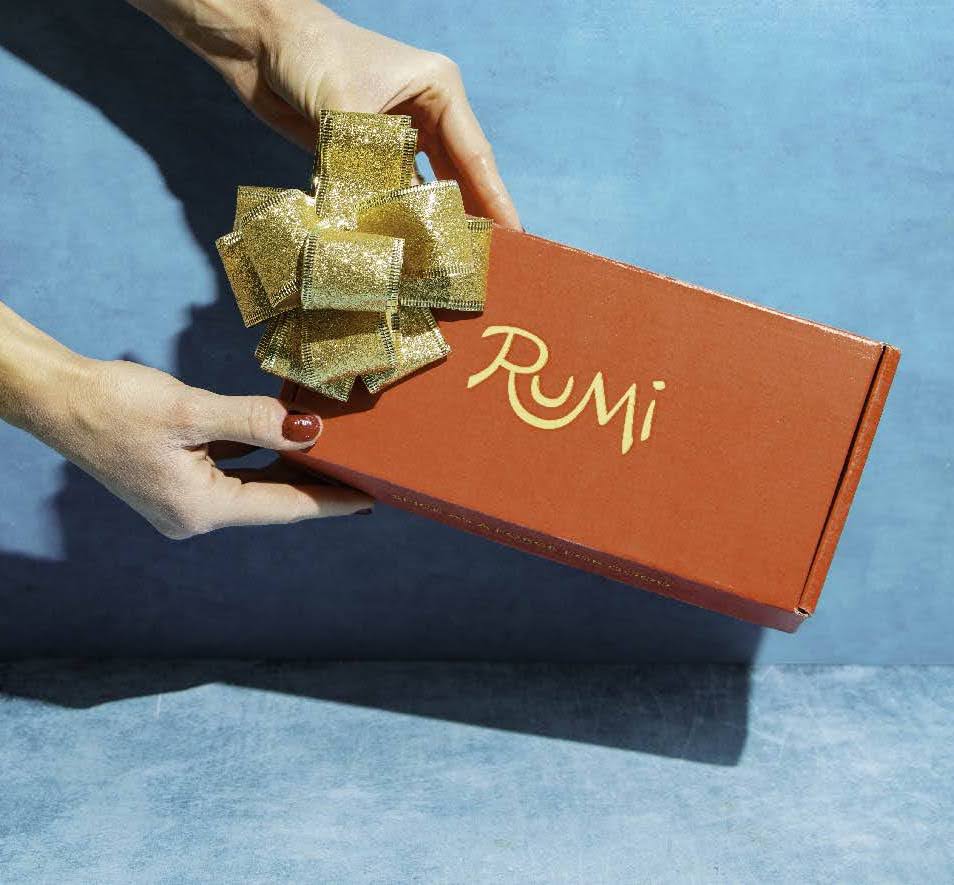 When it comes to finding the perfect gift, Rumi Spice sets the gold standard. Our curated gift sets are more than just a collection of spices; they're a passport to a world of flavors, a catalyst for culinary creativity, and a meaningful gesture that goes beyond the kitchen.
Why Give the Gift of Rumi Spice?
Michelin-Star Quality

Our spices are the secret ingredients of Michelin-star chefs and the pride of home kitchens alike.

A Gift with Impact

Each purchase empowers Afghan women and their communities, adding purpose to your pantry. 

A Great Gift for Everyone

We all have that person in our life who we have no idea how to shop for... Rumi spice is a great gift for anyone, while still being thoughtful and meaningful.