The quality of Rumi Saffron has caught the attention of award winning chefs & imbued its flavor to dishes on some of the top restaurants in the world.

Our saffron is directly sourced from farmers in Afghanistan, eliminating product adulteration, leaving you with the best saffron available on the market & cutting usage by up to a quarter vs. other brands.

Rumi's saffron is tested in accordance with ISO protocol 3632 and surpasses the highest standards for Category 1 Saffron by over 25%.

Rumi saffron is quite pungent with a more intense flavor than traditional Spanish saffron.
It has faint notes of honey with a light medicinal quality and a low level of astringency when used sparingly.

Executive Chef, Café Ba Ba Reeba,
Chicago's original tapas and premier Spanish restaurant

As with all ingredients, quality matters. Rumi saffron is a game-changer with floral and honey notes that balance the stereotypical earthiness that dominates Spanish saffron.
The astringency is low, the flavor is rich, the color is deep, and the overall bang for the buck is measurable!
Chef & Owner, Oleana Boston,
Winner of James Beard Best Chef: Northeast

As a chef, I have sampled many different saffron types, and Afghan saffron from Rumi is some of the best that I have ever found. This saffron is of the highest quality with subtle nuanced flavors that are ideal for cooking Bouillabaisse and Tagines.
This saffron is sustainably farmed and sourced directly so it is a product that is both delicious and good for farmers and the planet.
Chef & Co-owner, Le Bernardin, winner of James Beard Top Chef in NYC, Outstanding Chef of the Year, Outstanding Restaurant of the Year, Outstanding Service, New York Times Four-Star, Michelin three stars

Rumi Saffron is so fragrant and intoxicating with a stunning intense floral scent. It has raised the level of quality and sophistication for saffron. The saffron gives such an incredible hue of amber crimson.
I am happy to be supportive of the efforts of Rumi bringing this Saffron to America that has been hand harvested by women using traditional methods from Afghanistan.

Chef & Owner, NAHA,
James Beard Foundation Award: Great Lakes Region, Michelin Star

Rumi cultivates a rare and exquisite saffron from delicate pistils, whose beauty lies in the purity and intensity of its flavor and fragrance, casting a luminous golden hue on every sweet and savory dish it touches.

Chef & Owner, Restaurant Daniel
Award-winning contemporary French cuisine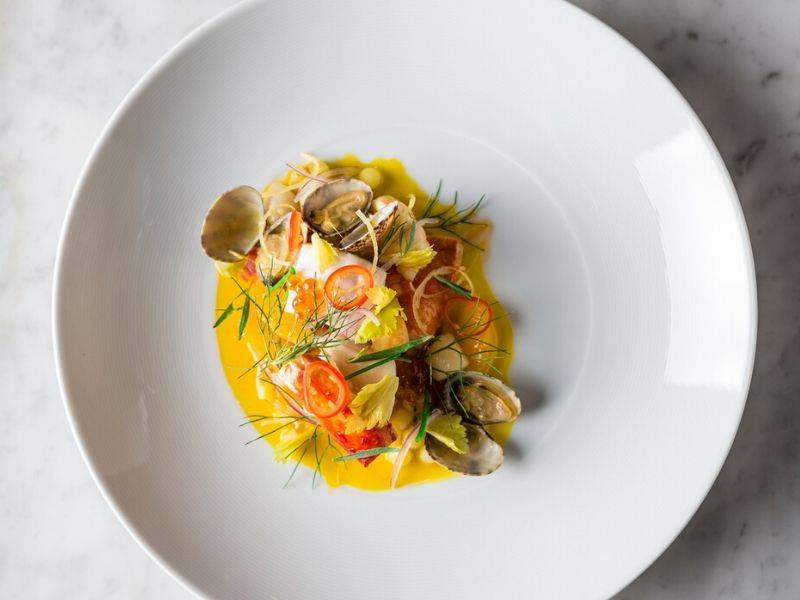 ---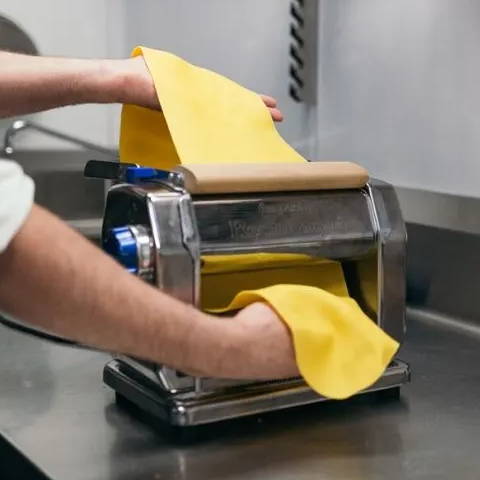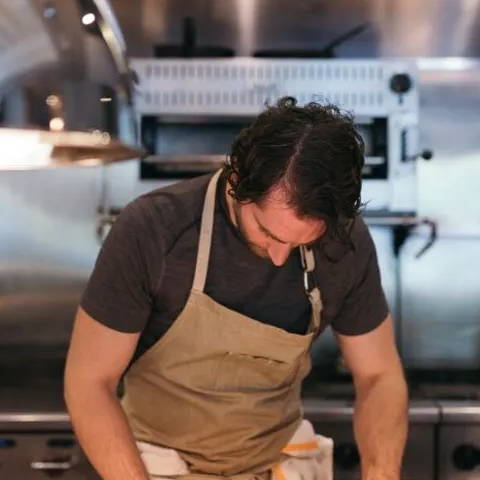 ---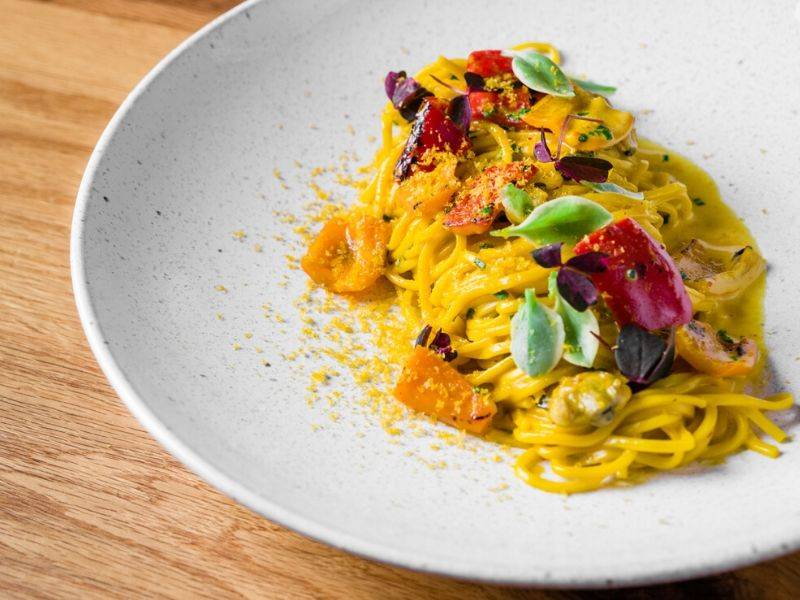 Interested in stocking Rumi saffron and other premium spices in your store?

Interested in buying wholesale Rumi saffron for your restaurant?

If you are interested in receiving more information about purchasing wholesale Rumi saffron, or other whole seed spices, please fill out the form below or email sales@rumispice.com.

---