Rumi Announces $2.5 Million Series A Investment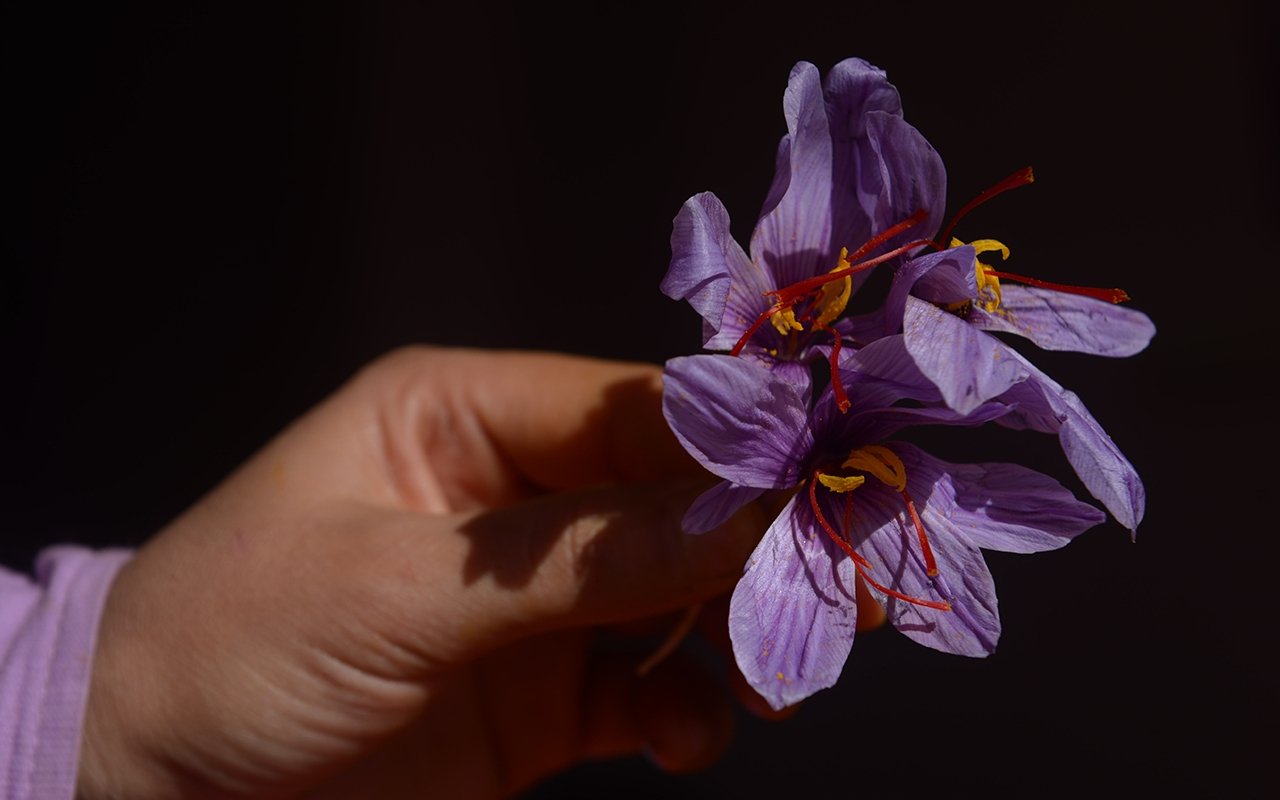 Chicago | London | Kabul
January 17, 2018 – InFrontier's Afghanistan Fund announced a $2.5 million investment in Rumi Spice. 
Rumi Spice, which operates in Chicago's Back of the Yards neighborhood, was founded in 2015 by a team of military veterans who served in Afghanistan.  The company has since grown into the most successful international Afghan saffron brand. Named after one of the most famous Persian poets, Rumi saffron is sold to top restaurants and recently launched across Whole Foods Market (US) stores nationwide, the first product from Afghanistan to be nationally distributed in the US.
"This investment from InFrontier enables Rumi Spice to grow our saffron business, launch a new cumin product during 2019, and ultimately become spices as a force for good. This allows us to significantly increase our impact in Afghanistan and continue to 'cultivate peace.'" says Keith Alaniz, co-founder and CEO of Rumi Spice.
"Rumi Spice has demonstrated a commitment to the highest social and environmental standards and supply chain integrity, has developed a quality, sustainable product and has built a strong distribution network in the United States", says Felix von Schubert, Director InFrontier Ltd.
A Chicago-based investment group, SLoFIG (Sustainable Local Food Investment Group) has been investors in Rumi since 2016, supporting the company with funding, networks and advice. 
"We would definitely not be where we are today without SLoFIG – they have been incredibly helpful," says Laura Willis, the Director of Product at Rumi.
Rumi Spice works with nearly 450 farmers in Herat, Afghanistan and employs hundreds of Afghan women. They are the largest importer of Afghanistan saffron.
Show us how you empower the Afghan people and economy by tagging us on Facebook, Twitter and Instagram.
About InFrontier Ltd
InFrontier is a specialist frontier-market investor authorized and regulated by the Financial Conduct Authority (FRN 605294).  It is the first international private equity firm with a dedicated team and active investments in Afghanistan, managing the only private equity fund for Afghanistan globally.  The fund is over $30m size from European financial investors including CDC Group – the UK's development finance institution, FMO – the Dutch Development Bank, and the Dutch Good Growth Fund, an initiative of the Dutch Ministry of Foreign Affairs, managed by Triple Jump.  Find out more at www.infrontier.com.
About SloFIG
The Sustainable Local Food Investment Group (SLoFIG) is a network of angel investors in good food businesses in the Midwest. Founded in 2011, SLoFIG members have invested more than $3.5 million in 18 food businesses all along the food supply chain, including growers, food processing, aggregation/distribution, grocers, restaurants and consumer packaged goods. SLoFIG members identify promising startup and early-stage companies, then provide capital, expertise and a network of contacts to help grow their businesses. For more information, visit http://slofig.com.