Spice Blend Spotlight: Add Some Heat with Harissa, Rumi's Newest Spice Blend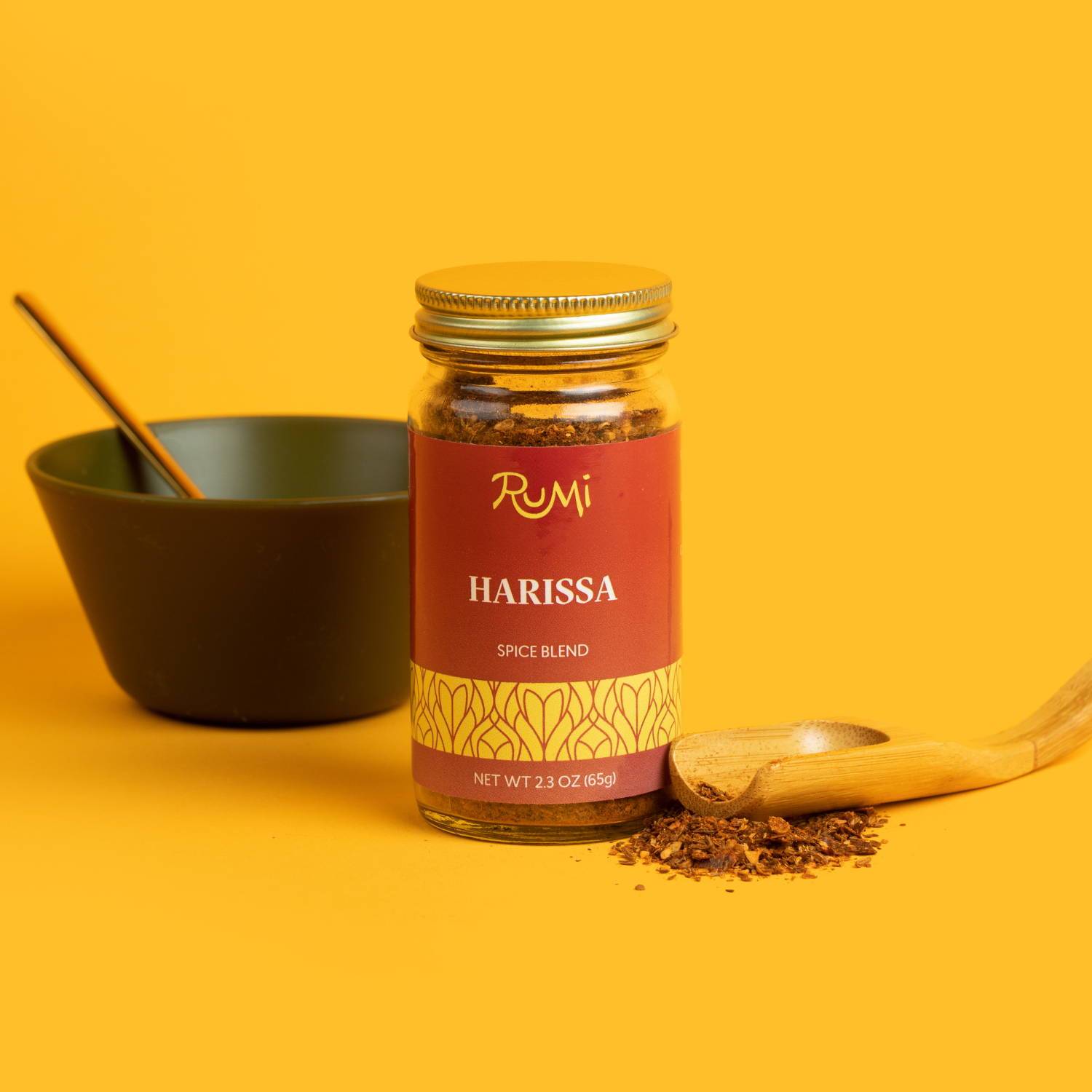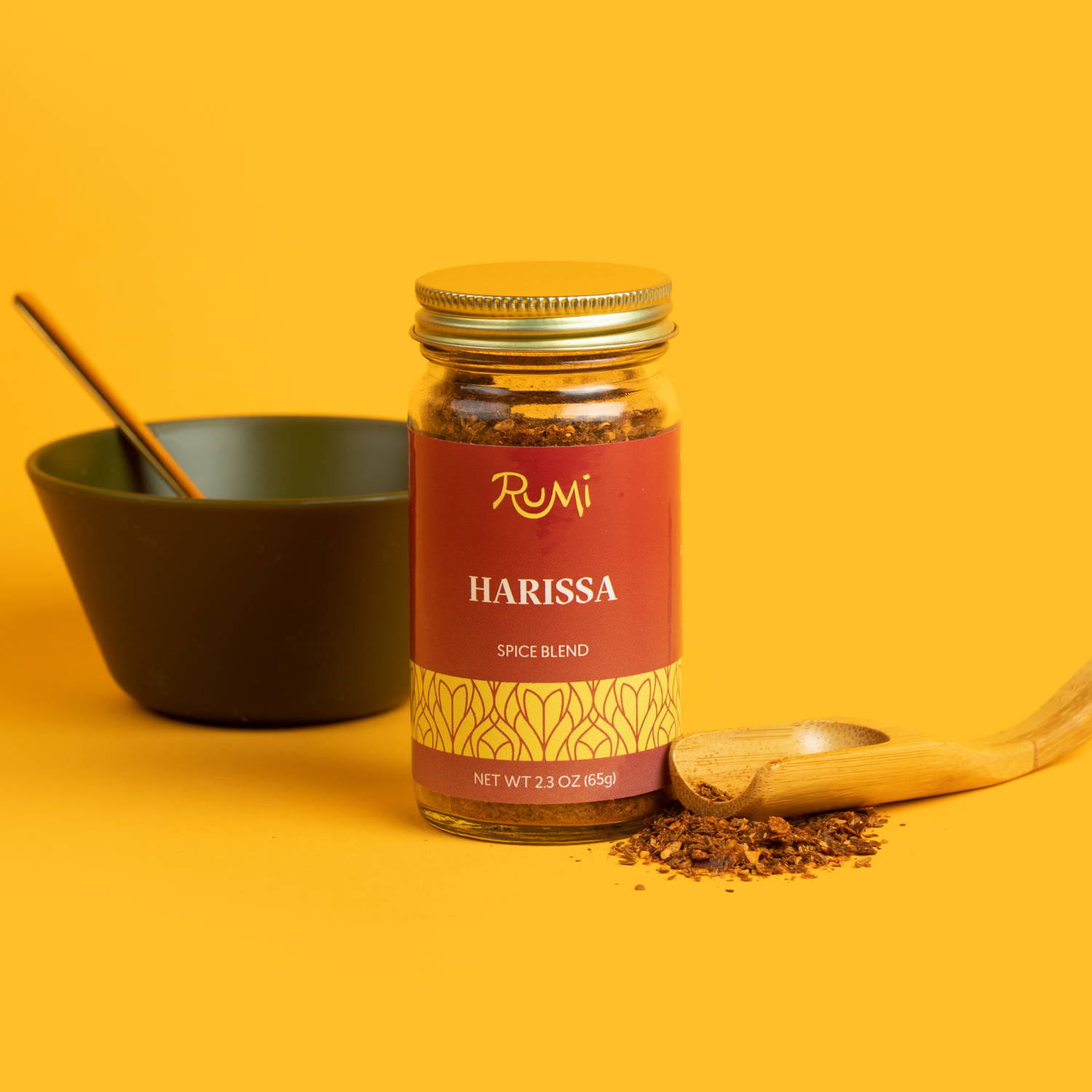 If you like things a little spicy, odds are you may have heard of (or already cooked with!) harissa. Typically, you'll find this blend as a ready-made paste, available in a tube or jar in the spice or condiment aisle. This blend of classic Rumi spices like cumin and coriander adds a smokey kick from Italian chili flakes, smoked paprika, hatch chile flakes, garlic, and caraway. This blend boasts a deep red hue and is deceptively versatile no matter what you're cooking that day.
Harissa is a classic Tunisian spice blend, from the Arabic verb harasa, meaning 'to pound', or 'break into pieces'. Some of the simplest harissa blends are made up of salt, chiles and olive oil. These chiles were likely introduced to Africa during the occupation of Spanish colonies. Today, you'll find versions of harissa in cuisines across Tunisia, Morocco, Algeria, and Libya.
How to Use Rumi Spice Harissa Blend
We told you this blend is versatile, and we mean it! Whether you're adding a little bit of heat or building a spicy base, our harissa spice blend functions as a powder and a paste.
For a little extra spice, sprinkle Rumi Spice harissa blend directly from the jar onto protein for a dry rub, or toss together with vegetables before roasting.
To create a paste, combine two teaspoons of harissa powder with ½ teaspoon of olive oil and ½ teaspoon of water. If the paste becomes too thick, add equal parts olive oil and hot water until you achieve the desired consistency. 
Harissa paste makes an excellent addition to soups, marinades, and dressings.
Check Out Some Of Our favorite Rumi-Approved Recipes Featuring Harissa
Discover The Full Ingredient List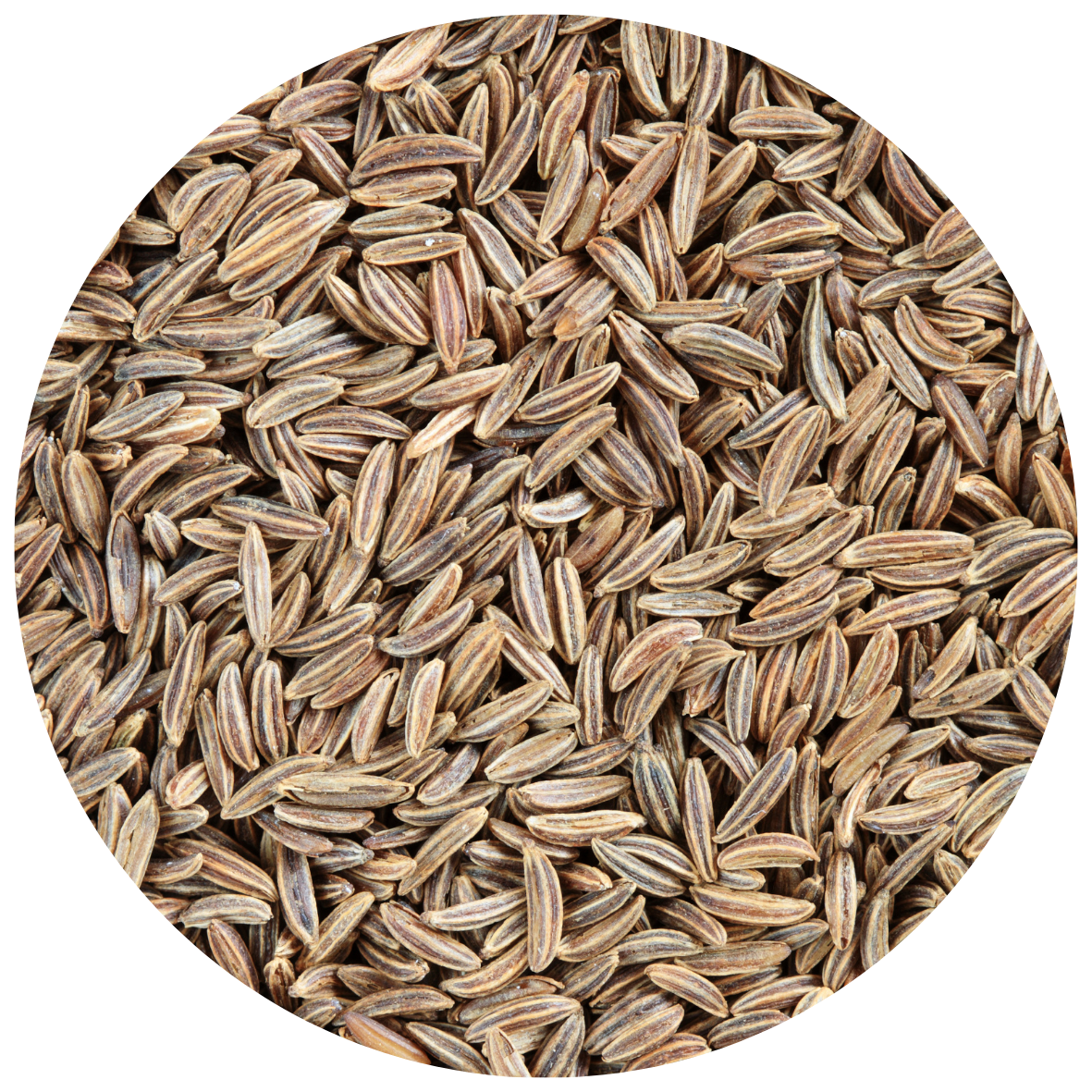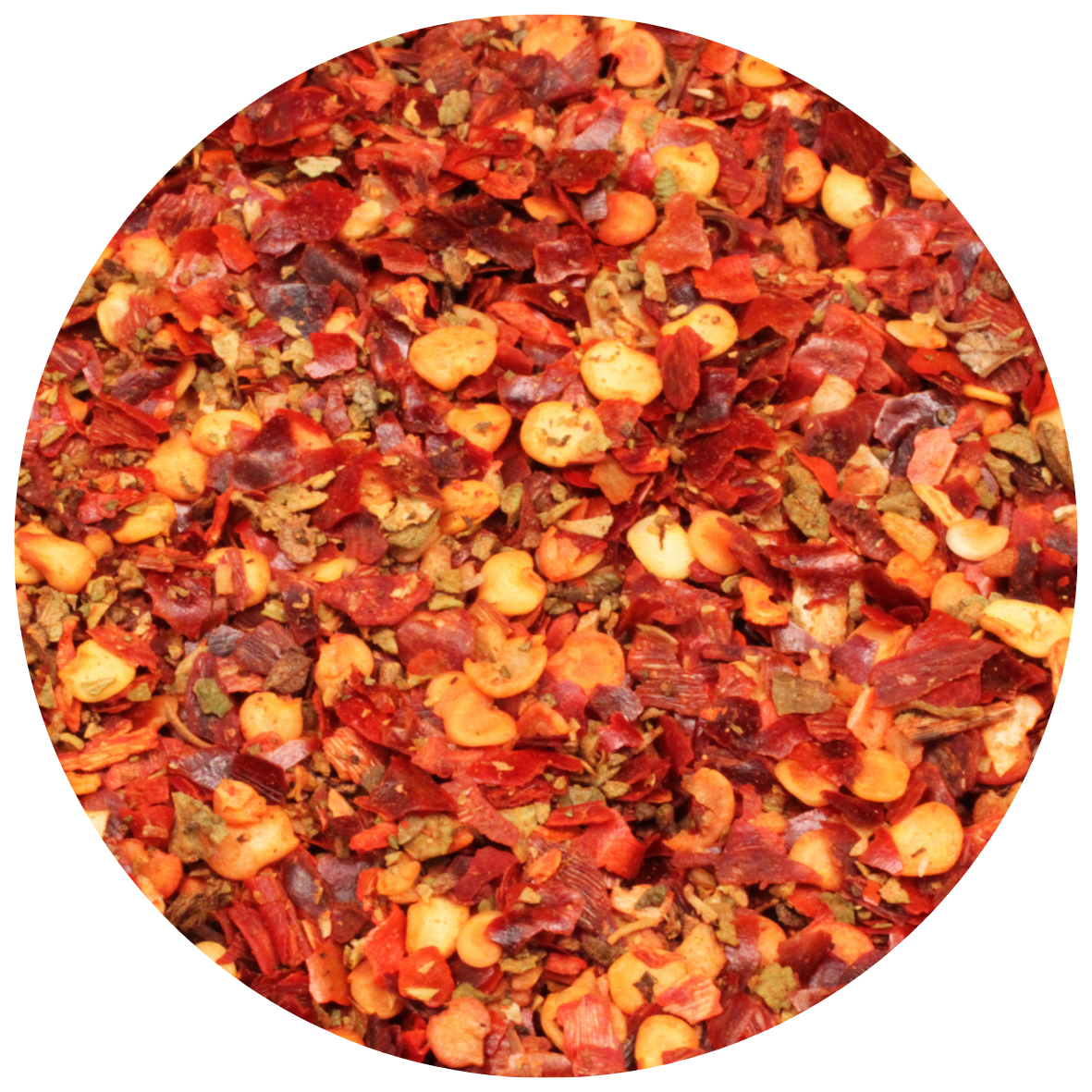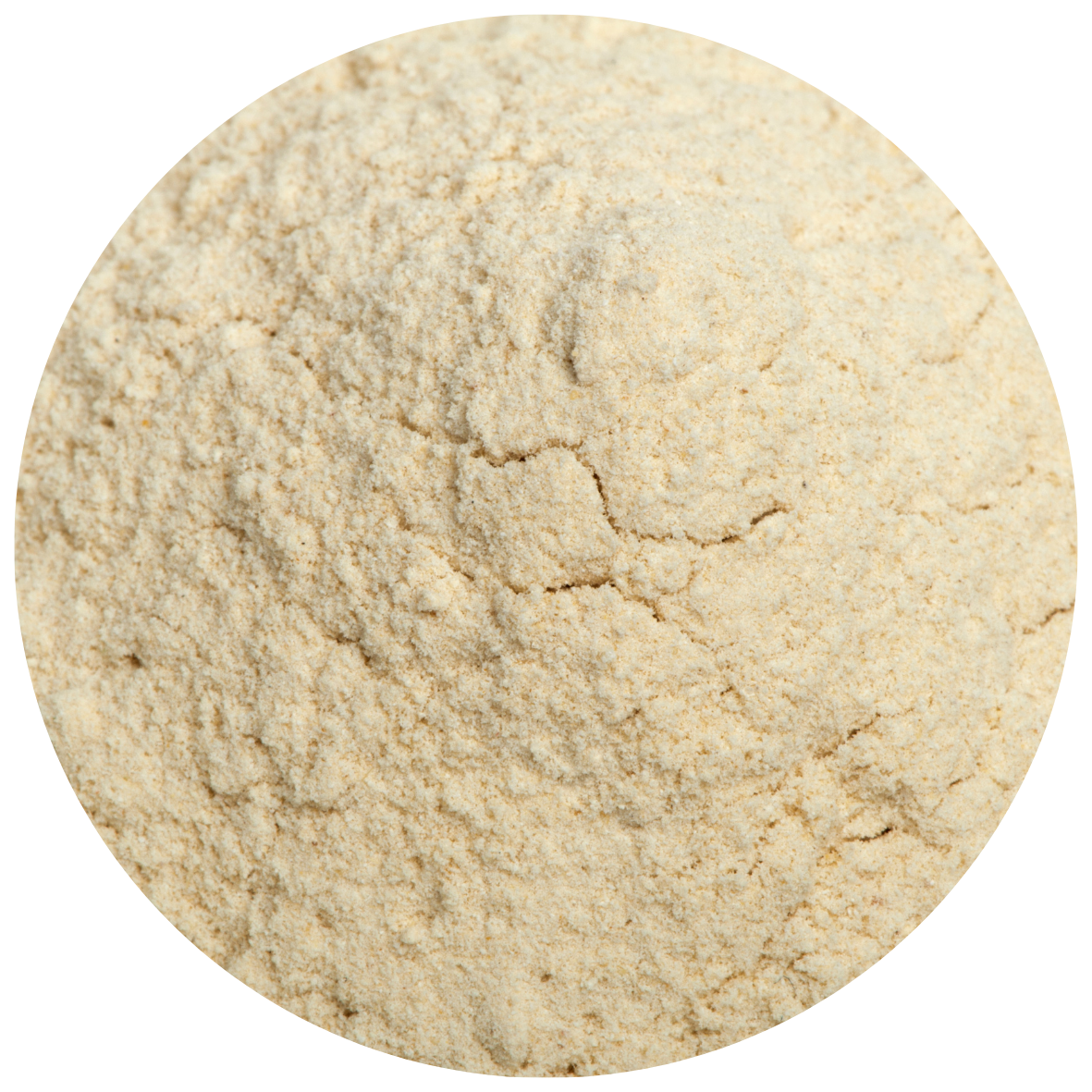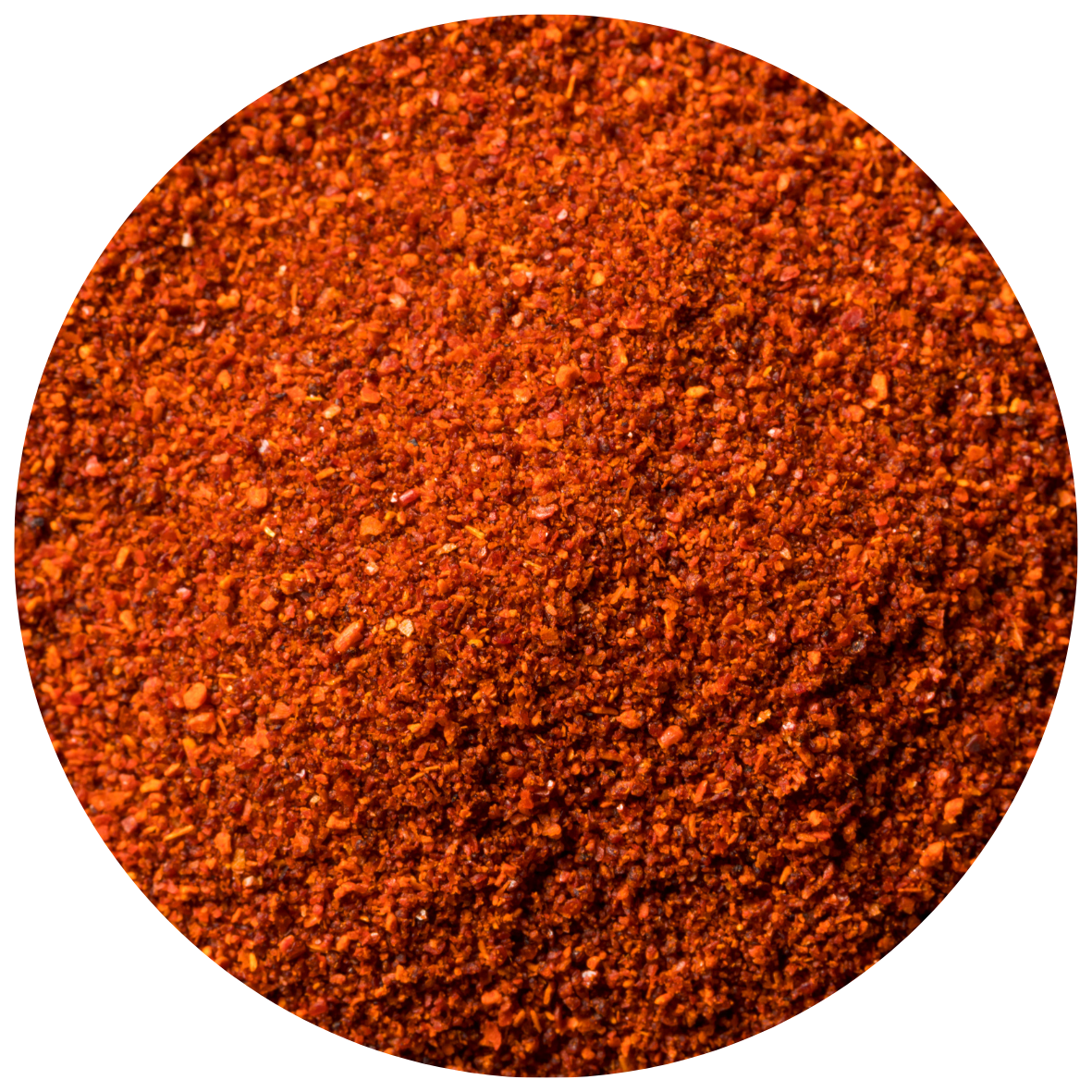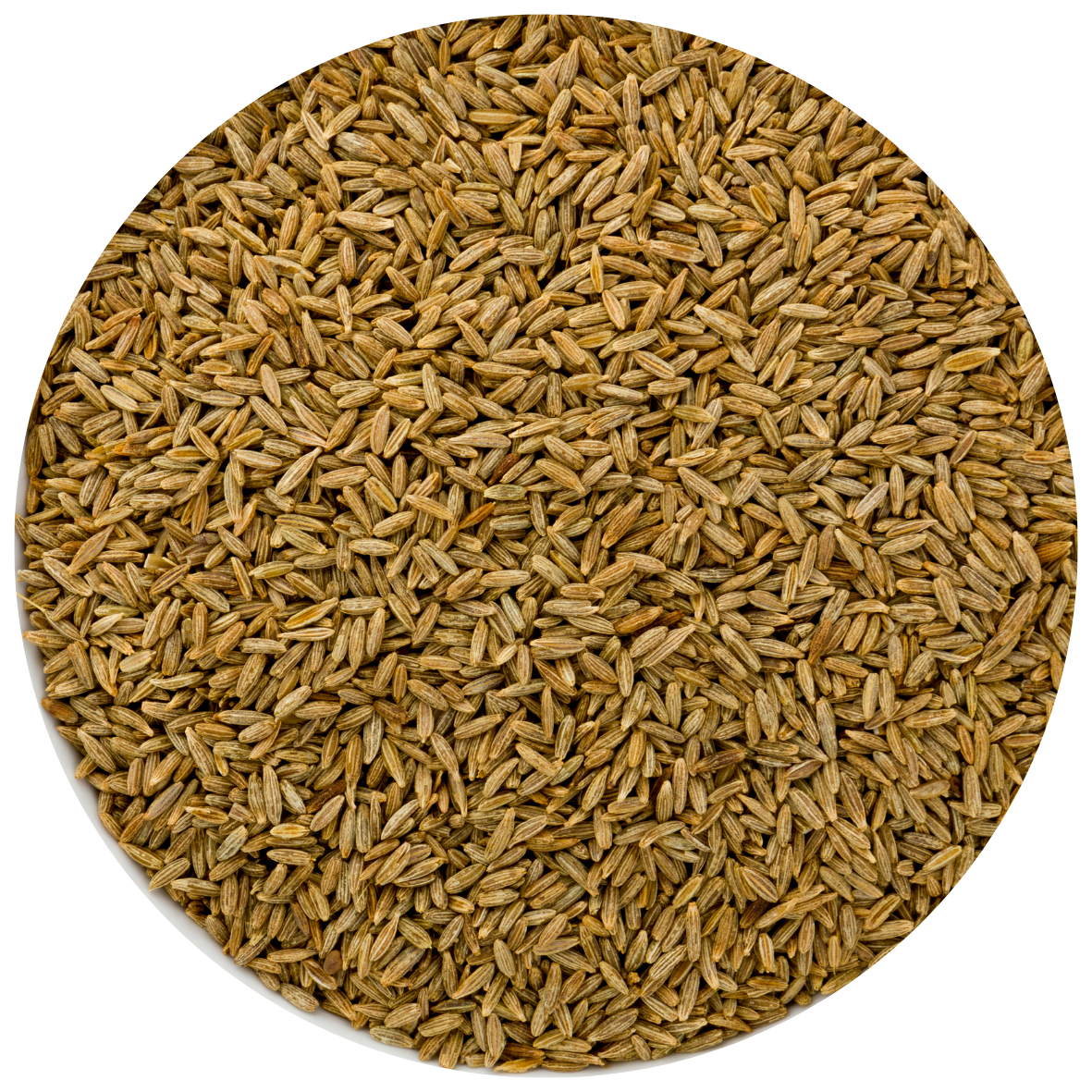 ---
Discover All Of Our New Spice Blends
Sold out
Sold out
Sold out