Mother's Day Gift Guide 2020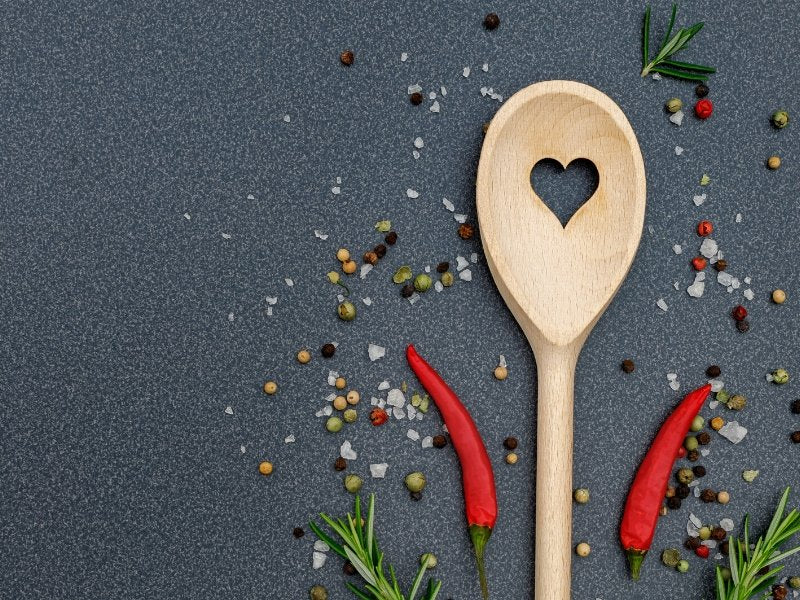 Mother's Day is almost here, but there's still time to find the perfect gift for every mom in your life - grandmother's, aunts, mom, sisters, friends, & neighbors included. 
Mother's Day Gifts For Mom-on-the-Go
If you know a busy mom - we all do - give them a Mother's day gift that will help make their lives easier:

Help your active, organized mom in your life keep appointments and tasks in order with these planners & tools:
Mother's Day Gifts For Culinary Goddesses
These Mother's Day gifts are perfect for all of the home cooks, chefs, and bakers in your life:
A new cookbook from her favorite chef or baker. We personally love this cookbook by our friend Hetal Vasavada. Her recipes take inspiration from her Indian-American upbringing and feature a ton of delicious saffron recipes!
Set of her favorite spices including saffron or go big with a Saffron Spice Blend Gift Set
A beautifully crafted Le Creuset Dutch Oven
Check our
recipes
to help
to create the ultimate Mother's Day menu.
Mother's Day Gifts For Women Of Wellness
For all the wellness warriors in your life, give them a gift that will compliment their active lifestyles:
Choose from a plethora of patterns and colors that will inspire mom to get her namaste on - the Manduka ProLite Yoga Mat was voted best overall yoga mat by Business Insider
The first weighted jump rope system built to achieve fitness goals - Crossrope
Saffron may have multiple health benefits. Get the wellness mom in your life the 2 Gram Saffron Gift Set - 20% off with coupon code: LOVEMOM20 *
Mother's Day Gifts For All Moms
All moms could use the gift of relaxation so give them a Mother's Day gift that will help them unwind after a busy day:
An at-home spa inspired basket complete with scented candles, relaxing essential oils, bubble bath, natural beauty products, bath bombs, a sleep mask, and a new set of fuzzy slippers.