Mother's Day Gift Guide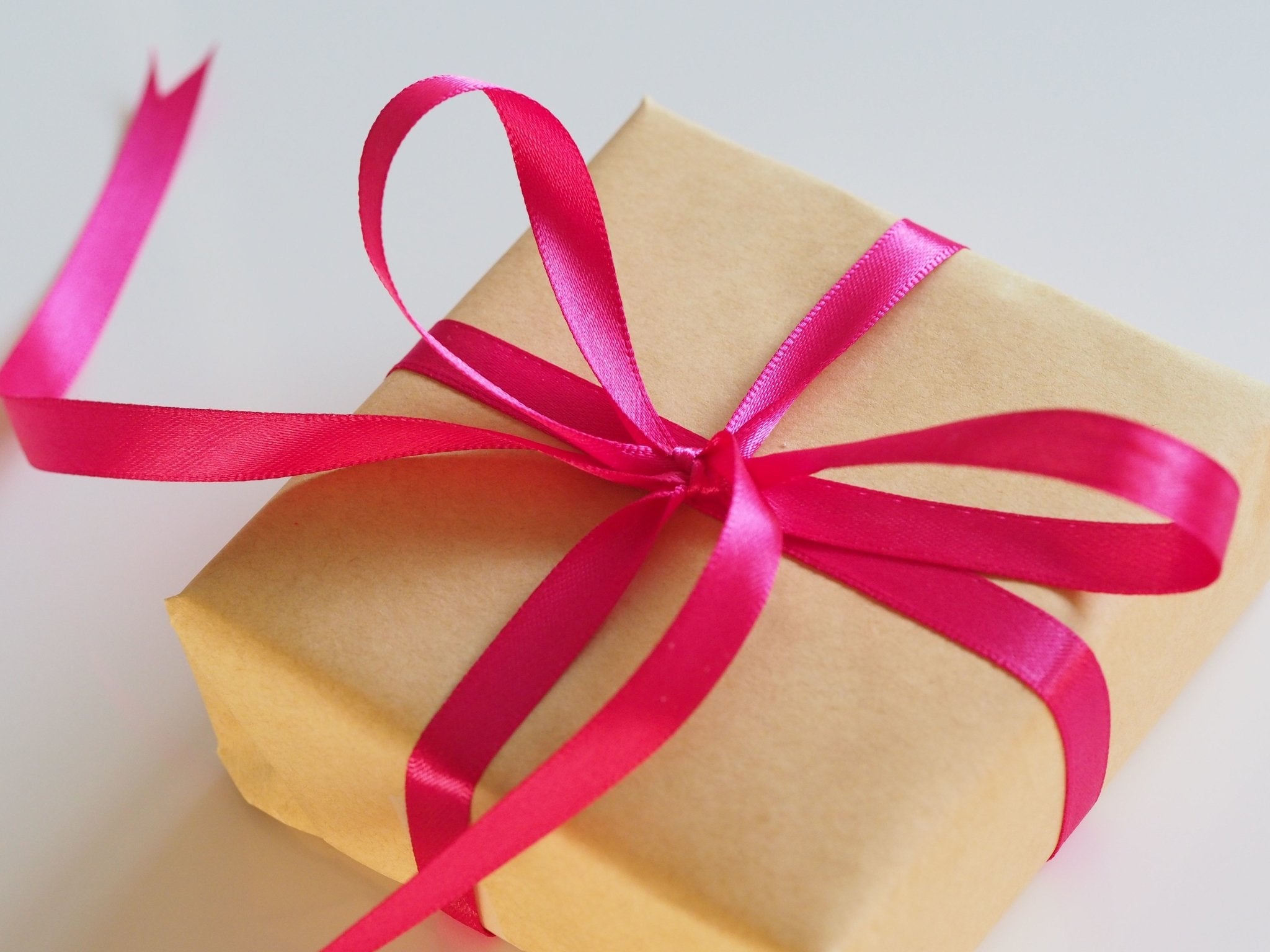 Mother's Day is right around the corner. Although a card and flowers make a wonderful Mother's Day gift, there's always room to elevate your gift giving skills. This Mother's Day find the perfect present for every mom in your life with our Mother's Day gift guide (grandmothers, aunts, mothers, sisters, friends, and neighbors included)!
---
Mother's Day Gifts for Busy Moms
If you know a busy mom (and we all do), give them a Mother's Day gift that will make their lives easier including:
A new pocket planner or calendar to keep her busy schedule in order
Subscription to her favorite magazine so she can catch up on all of her favorite reads in between ballet and soccer practices
A cell phone battery charger case to keep her plugged in at all times of her busy day
Mother's Day Gifts for Culinary Goddesses
If your mom is a top chef or perhaps a wannabe Betty Crocker, these Mother's Day gifts are perfect for all of the chefs and bakers in your life:
New recipe book from her favorite chef or baker
Set of her favorite spices including Afghan saffron or go big with a Spice Blend Gift Box
The kitchen gadget she has had her eye on like a French press for her morning coffee or a vegetable spiralizer for all of the new recipes she has been wanting to try
Give your magnificent mom a day off from the kitchen and make her breakfast in bed, complete with a side of toast and saffron peach jam.
Mother's Day Gifts for Women of Wellness
For all the wellness warriors in your life, give them a gift that will compliment their active lifestyles:
New yoga mat. Choose from a plethora of patterns and colors that will inspire mom to get her namaste on
Water bottle or smoothie carrier for all of her homemade protein and fruit smoothies post workout
Gym bag packed with essentials like a set of resistance bands so she can still get her sweat session on no matter where her day takes her
Active wear such as running shorts, yoga pants or a new workout top
Mother's Day Gifts for Outdoor Moms
If the moms in your life prefer to reconnect with Mother Nature, plan a day spent outdoors:
Go for a morning walk with Mom and include a mug of her favorite coffee or tea
Hit the hiking trails, but don't forget to pack snacks!
Sign up the entire family for a local 5K walk or run and then go out to a Mother's Day breakfast afterwards
Plan a family picnic at the community park or make a meal outdoors in the backyard
Need some ideas for delicious dishes? Check out some of these easy recipes
Mother's Day Gifts for All Moms
All moms could use the gift of relaxation so give them a Mother's Day gift that will help them unwind after a busy day.
Membership to her favorite meditation or yoga studio
An at-home spa inspired basket complete with scented candles, relaxing essential oils, bubble bath, natural beauty products, bath bombs, a sleep mask and a new set of fuzzy slippers
Send mom to her favorite spa for the day so she can recharge her batteries
Looking for something a little smaller or maybe less expensive? Use a spa concierge service and schedule mom an at-home manicure, pedicure, facial or foot massage
---
When it comes to Mother's Day, there is no right or wrong gift to give the moms in your life. Whatever you decide to gift mom, just remember the best gift of all is to tell her how much you love her. Happy Mother's Day everyone!