Rumi CEO, Patti Doyle, Shares Her Favorite Ways to Cook with Dill Seed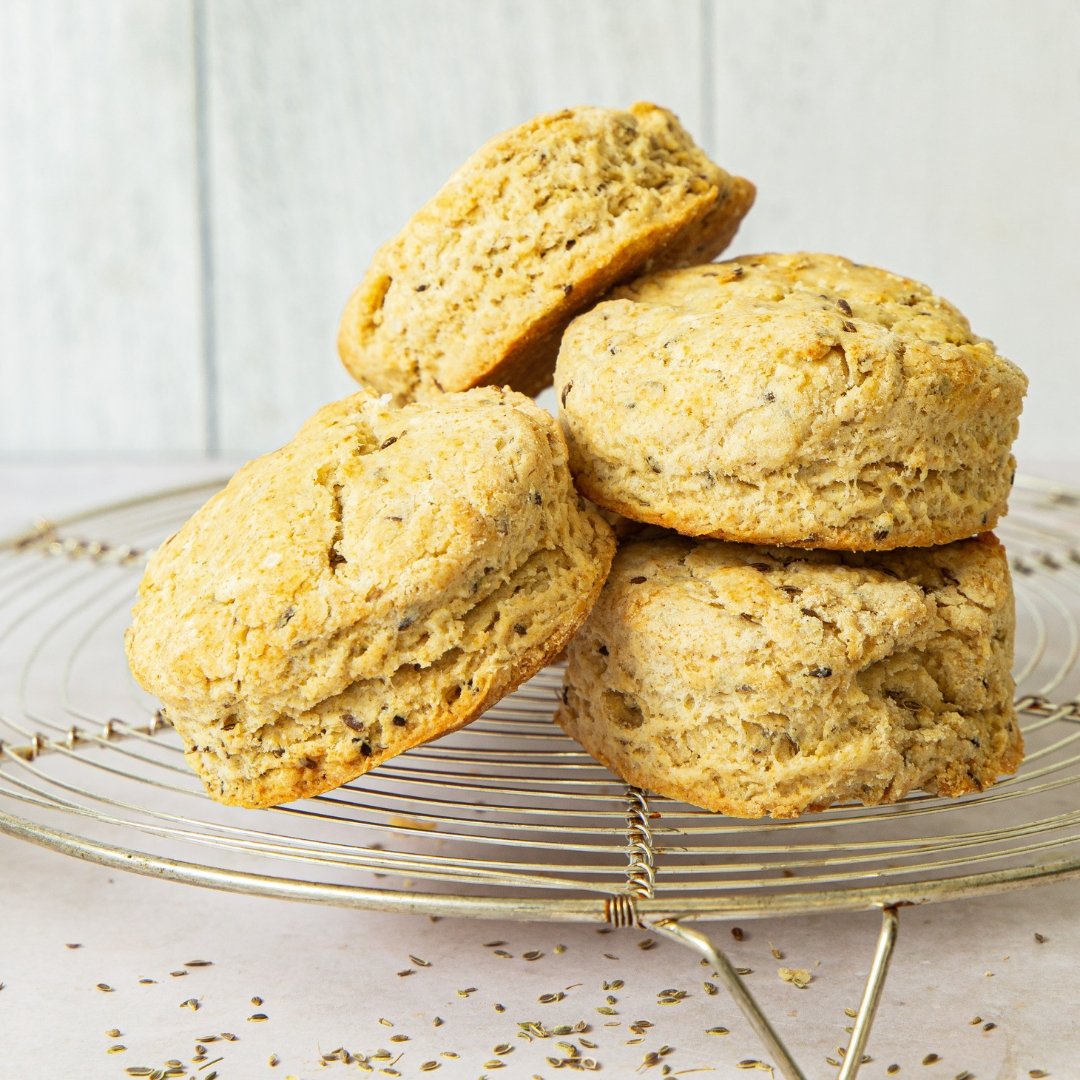 One of my favorite things that we get to do at Rumi Spice is introducing new spices to our customers. Afghanistan has this incredibly rich and beautiful terrain for growing spices and that comes through in the incredible flavor and varieties of spices that grow there.

Behind the scenes and before we introduce these spices to you we get to bring in batches of spices, right after the harvest season, and smell them, taste them, and one of my favorite parts, cook with them.

With the launch of our newest spice, dill seed, we were able to add a really unique and complex whole seed spice to our growing collection. To me, dill seed has the essence of the traditional fine dill weed leaves that are ubiquitous in everything from potato salad to salmon dishes, but our dill seed has so much more to offer. It has a bright green hue and bold citrusy flavor, making it loads of fun to experiment with in the kitchen.

I am a potato lover. There's no hiding it. Hot, cold, baked, or fried - they're all great options in my mind. I came across two potato recipes that were instantly enhanced with our bright dill seed. The first is this yukon gold potato side dish recipe. The combination of the vinegar and dill seed gives it a tart but fresh flavor that I adored.

The other recipe I took the liberty of experimenting with was this batata harra recipe, a Middle Eastern-style skillet potato. In this recipe, I reduced the fresh dill to ½ cup and added in two tablespoons of our dill seed. The combination of fresh dill and dill seed was perfect for adding some depth to these crunchy potatoes.

Pickles are also pretty high up on my 'favorite things' list. I think there's not much in the way of vegetables that shouldn't be pickled at some point. To try out our dill seed, I made these garlic dill pickles. They were easy to make and oh-so-delicious. When I served them, I also sprinkled them with a pinch of our za'atar, which added some delicious texture and nutty herbal notes. (If you aren't a fan of canning, these can also be made as a refrigerator pickle - just let them sit for a day or two to let the flavors meld.)

For something really fresh and versatile, I whipped up this delicious tomato dill salsa. It was the perfect topping for some simple roasted salmon I made for dinner, and made a great next-day appetizer when I served it to some friends alongside homemade hummus and grilled pita wedges (which I, of course, also topped with our za'atar spice blend). 

Our head of marketing, Liza, was experimenting with some recipes and came up with this amazing crunchy cucumber salad, which is a twist on a Persian salad called Shirazi. Since it's not tomato season at the moment, she swapped in celery and green apples to give it a bright crunchy texture and sweet, slightly tart finish.This recipe also holds really well - I had some for lunch the day after it was made and the flavors were even better. I recommend making a big batch at the beginning of the week and having it on hand for a healthy snack or lunch throughout the week.

There are so many other things you can do with dill seed and we can't wait to see what you create.
Don't forget to share your creations with us @rumi_spice. Happy cooking!