Mad About Saffron | A History of the World's Most Expensive Spice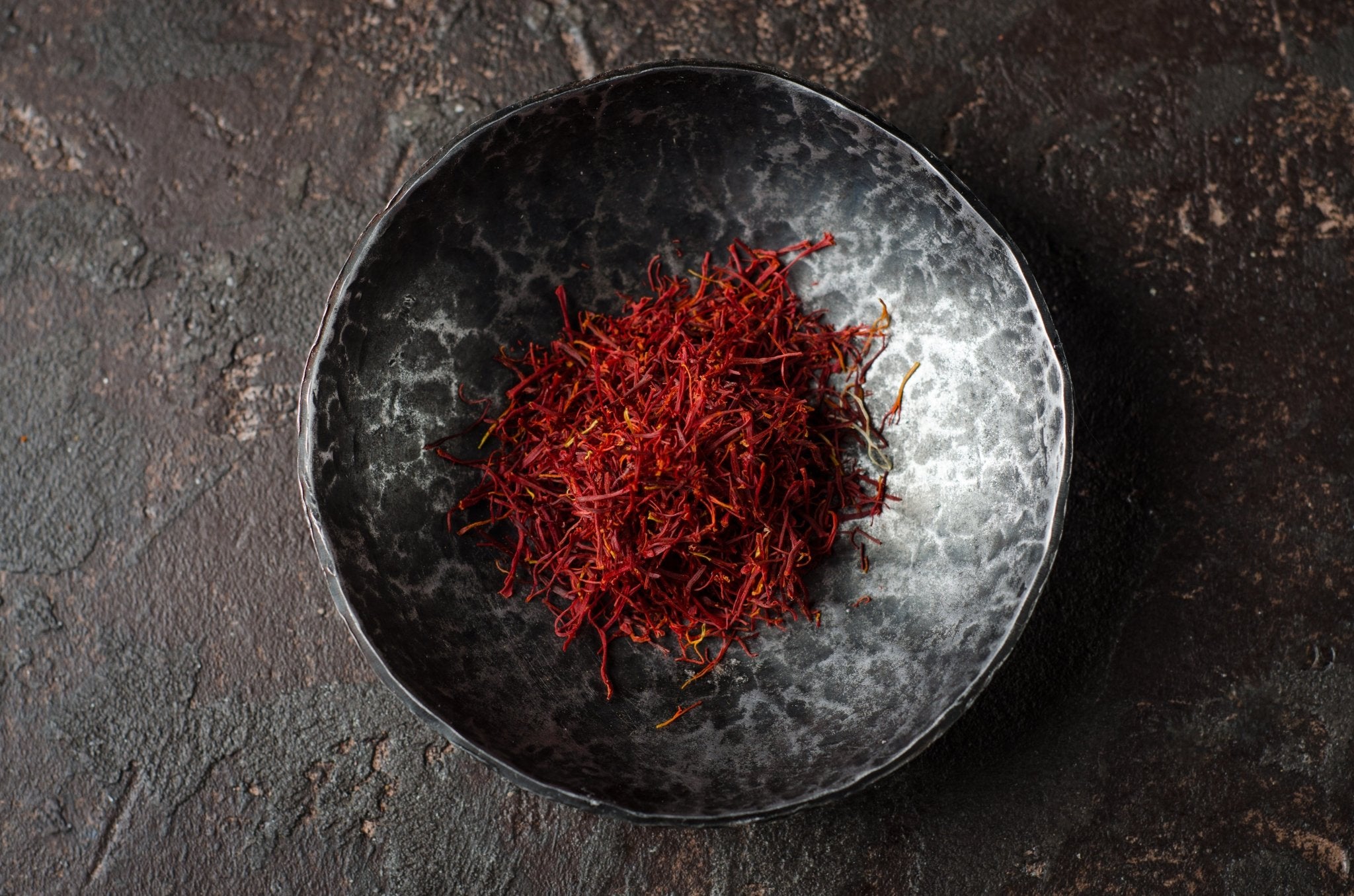 Our friends at Food Republic produced this fascinating film about saffron, the world's most expensive spice.
This video will show you:
Why saffron is  "worth it's weight in gold"
The intriguing history of saffron from Alexander the Great and Cleopatra to today
Why there is so much variation in saffron quality
We were honored to be featured in this production. Take a look and learn how saffron can help cultivate peace in Afghanistan.