Rumi Spice wins Grand Prize in Fedex Small Business Grant Contest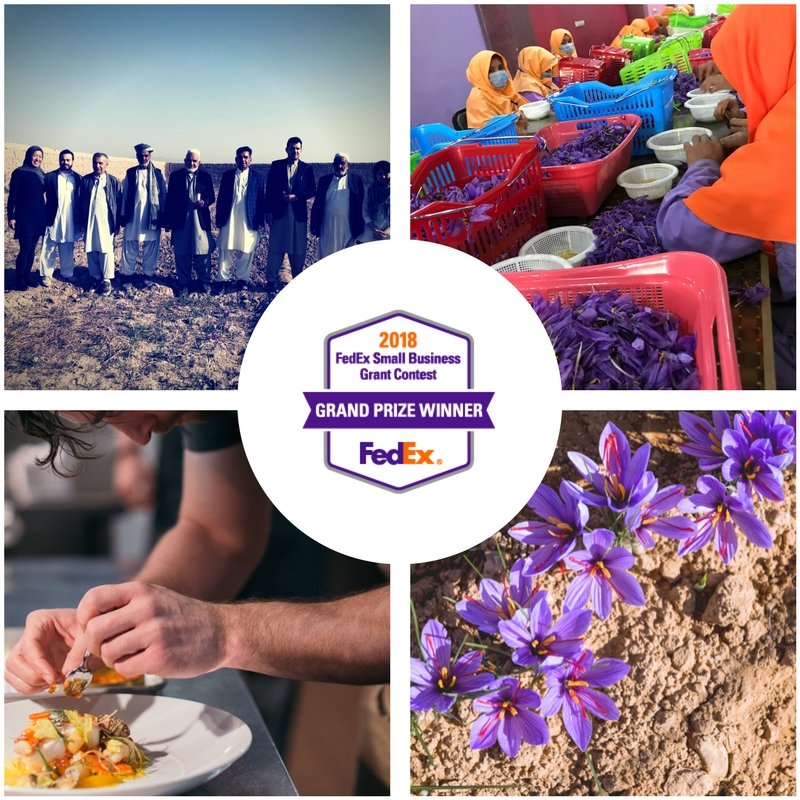 We are excited to announce that Rumi Spice has been awarded the Grand Prize for the 6th annual Fedex Small Business Grant Contest!
We are so grateful to Fedex for this award. Fedex is instrumental to our operations and to providing Afghan farmers with access to markets. Fedex is the only logistics company with offices in Herat Province, Afghanistan, where our saffron is sourced. Through this we are able to bring saffron straight from the farms of Afghanistan to restaurants across the country and homes of our amazing customers. 
We at Rumi Spice are honored to be chosen from over 7,800 applicants. We'd also like to congratulate other awardees including our neighbor on the south side of Chicago, Back of the Yards Coffee.
Other awardees include:
Take a look at our video application, but please forgive the audio quality! 
We have big plans this year at Rumi and this grant moves us much closer to our goal. Stay tuned for some big announcements over the next coming months. We're on a mission to cultivate peace in Afghanistan. We've only just begun.