Saffron Cultivation at Record High in Afghanistan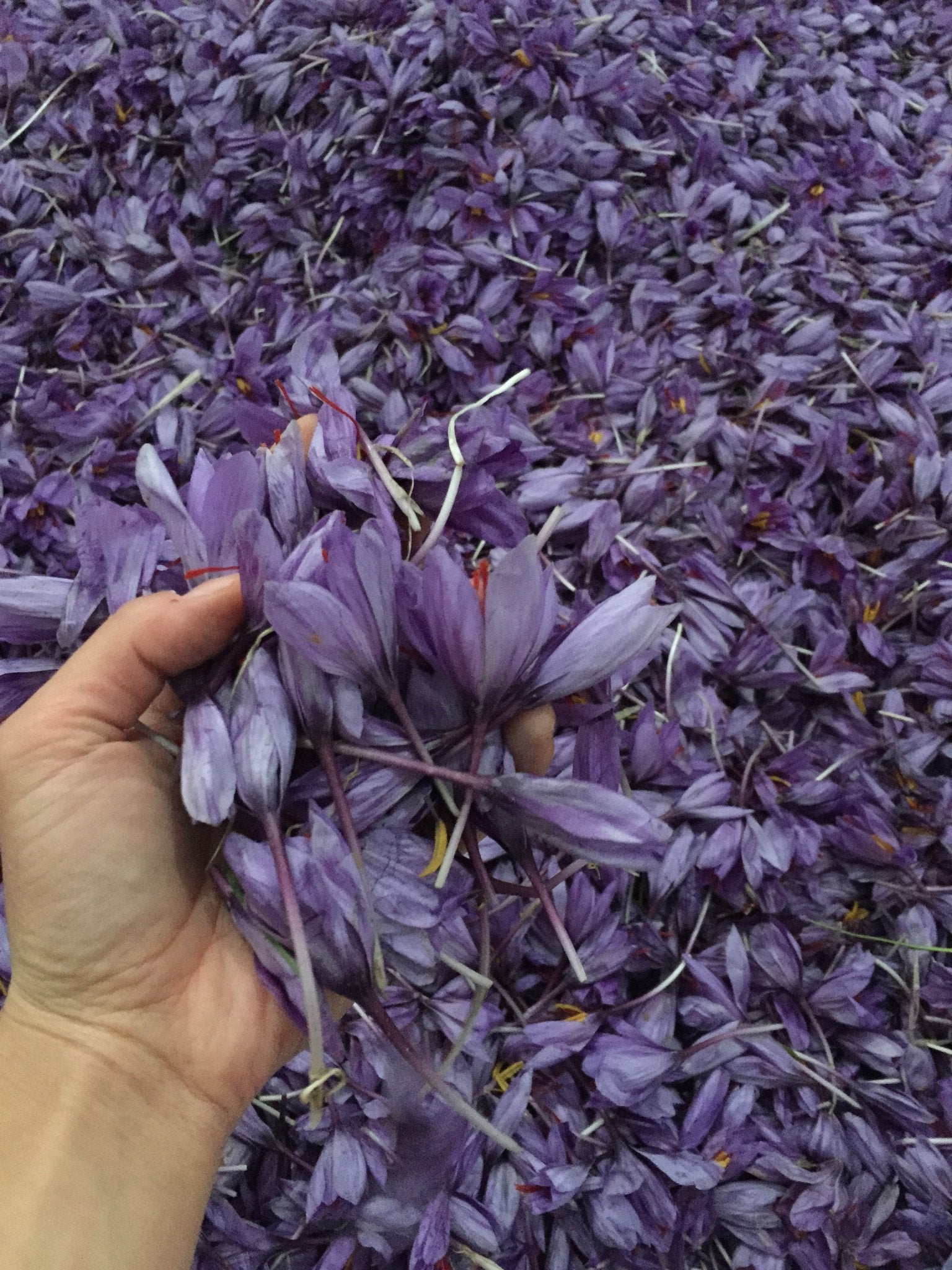 Three years ago we started with an audacious goal, to catalyze economic development and displace opium production in Afghanistan. We were one of the very first importers of Afghan saffron and the first US company to import saffron directly from Afghan farmers. After three straight years of being recognized as the world's highest quality saffron, Afghan saffron is making its mark on the world.
Last week the Ministry of Agriculture Irrigation and Livestock announced that the saffron cultivation is at a record high. Afghanistan produced six metric tons of saffron across over 2000 hectares of land in 31 provinces. We at Rumi Spice are proud to be the biggest private sector foreign direct investment in Afghanistan agriculture in just a few short years.
But why is this important? Saffron provides tremendous economic input, farmers can earn six to ten times their average income through saffron. It also employs many people, from the women processing the saffron to the farmers and their families to shop keepers who benefit from the increased money in the market. In fact this year we employed over 300 women and have several full time women hires in managerial roles. All these jobs mean a populace economically stable and less susceptible to insurgent influence.
We have served in the battlefields of Afghanistan and for us the mission doesn't end. Sustainable private sector growth is what will achieve stability in Afghanistan. Saffron is the perfect crop to achieve this goal. From the high arid climate of Afghanistan to the kitchens of Michelin star chefs, this is one spice with a story to tell.