Rumi's Marketing Manager Shares Her Favorite Ways to Cook with Berbere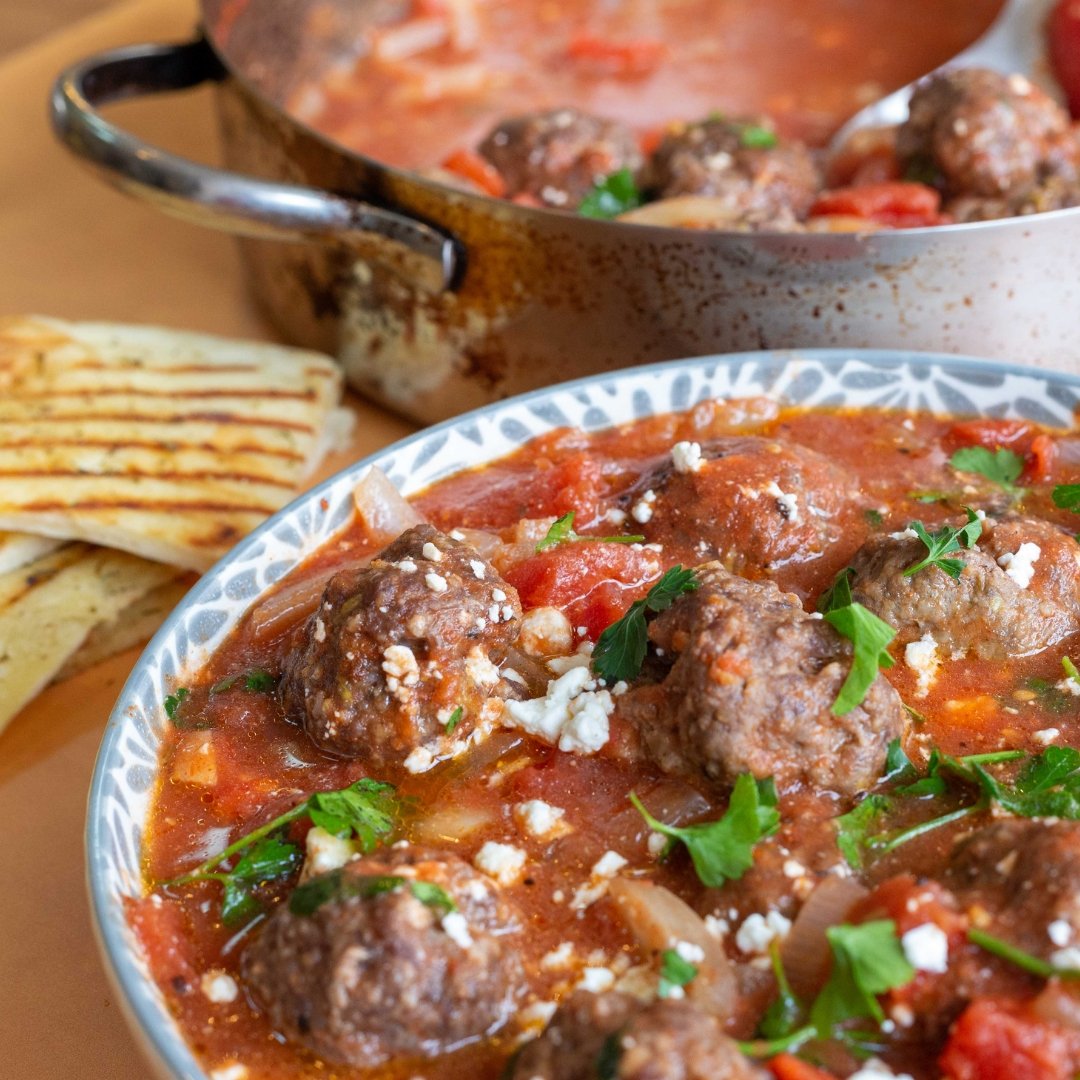 Why Berbere is my Kitchen Staple
When I joined the Rumi team last year I could not wait to begin cooking with our gorgeous spices. I am an avid home cook and lover of all things spicy, so I naturally gravitated to our "hotter" blends, my favorites being Harissa, Cajun, and our Ethiopian Berbere. When it comes to weekly cooking, Berbere is hands-down my most-used blend (I am possibly the reason it was briefly out of stock - sorry about that). 
Even more than I crave dishes with heat, I'm always looking to create dishes that require minimal ingredients and minimal time. Dishes that are quick, easy and pack a bold punch of flavor are a win, win, win in my book. 
Peppery, Citrusy, Vibrant & Versatile
I love cooking with our Ethiopian Berbere blend due to its vibrant peppery flavor profile, complexity, and most of all, its versatility. It goes great on everything from simple roasted salmon to chicken kebabs to hearty grain salads (many of my weeknight staples). When I'm feeling adventurous (there are those rare special occasions) I love to experiment with more traditional Ethiopian cuisine like Doro Wat or Chicken Curry. 
Read on for a few of my favorite ways to whip up a quick, easy and delicious meal with our Berbere blend: 
My Berbere Go-Tos
Spicy meatballs:
Ground beef (or turkey, pork, or chicken) is something I often keep on hand. Like our Berbere blend it is so versatile - with just a few simple ingredients it's easy to turn into a range of meals from burgers to meatballs, stir frys or kebabs. For an easy weeknight dinner, I mix ground beef with about a teaspoon of Berbere and salt, some breadcrumbs, and lemon zest, then form them into meatballs and let simmer in a tomato sauce (sometimes store-bought, sometimes homemade) until cooked through. Top with feta and fresh herbs and serve them up with crusty bread for dipping!
These meatballs also taste great without the sauce, as pita sandwiches, sliders or on top of salads. Simply cook them on a baking sheet in the oven or pan-fry in a skillet. 
Roasted salmon:
Another favorite use of my Berbere blend is as a marinade on salmon. Simply whisk it with olive oil, a bit of lemon juice and salt and liberally coat the salmon on all sides. I love to air fry my salmon for an easy clean-up, but roasting in the oven works too, especially when cooking for a crowd.
In the summer I love serving my Berbere salmon with a fresh avocado tomato salsa to cut through some of the heat from the Berbere. Chickpea salads, roasted carrots, or a fresh cabbage slaw are a few of my other favorite sides. 
Berbere chicken and rice bowls:
One-pan dinners are always a go-to of mine. For a simple, delicious one-pan dinner, I toss about 1 lb. of cubed chicken (breast or thighs) with a drizzle of olive oil, a spoonful of Greek yogurt, and about 1 teaspoon each of Berbere and salt.
Spread your chicken in a single layer on a large baking sheet alongside sliced onion and pepper (which I toss in olive oil and salt first). Roast at 375 degrees until the vegetables are tender at the chicken is cooked through, about 25-35 minutes. Serve over rice (or your favorite grain) with any additional toppings of your choice (I love serving mine with pickled vegetables, sliced cucumber, fresh herbs, and Tzatziki sauce).
I'm always looking for new spice-forward weeknight recipes to add to my lineup. Please let me know how you're using your Berbere blend, or any of your other Rumi spices, by tagging us on Facebook or Instagram @rumi_spice. I can't wait to test out some of your recipes next! 
Happy Cooking!
- Liza, Marketing Manager at Rumi Spice