Regular price
Sale price
$10.00
Unit price
per
Sale
Sold out
Our Koobideh Kebab Spice Mix is the secret behind the juiciest and most flavor-packed kebabs. It includes zesty coriander, robust wild black cumin, and aromatic turmeric. The Kashmiri chili powder adds a touch of heat, while the citrusy sumac provides a refreshing finish. Whether you're a seasoned chef or a beginner cook, this mix promises to elevate your culinary creations effortlessly. This meal starter was created in collaboration with Madina Amin @tundandtayz

Ingredients: Salt, Rumi coriander, Rumi black cumin, Black pepper, Garlic Powder, Sumac, Kasmiri Chili, Turmeric
More spices, more savings! Bundle and save 10%
View full details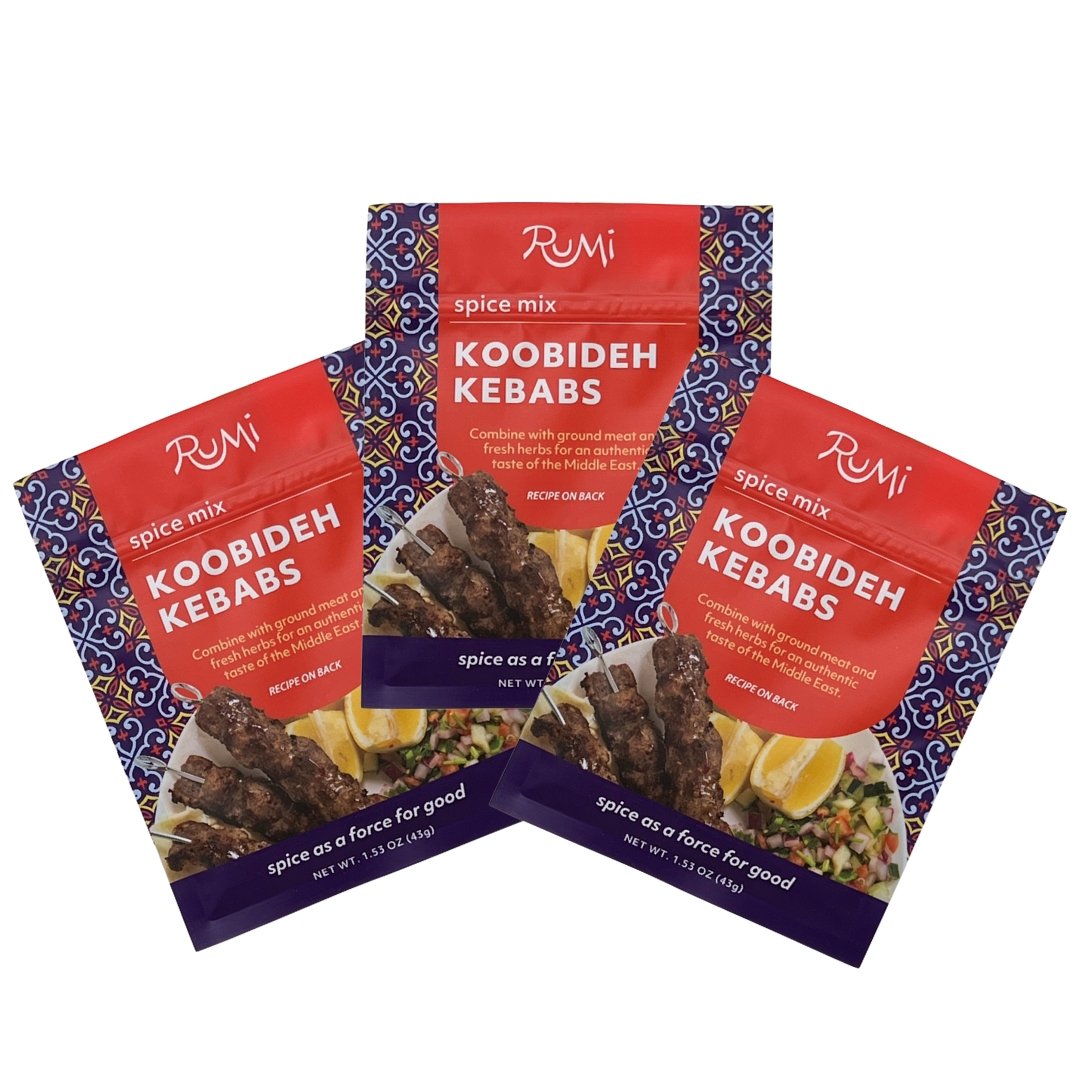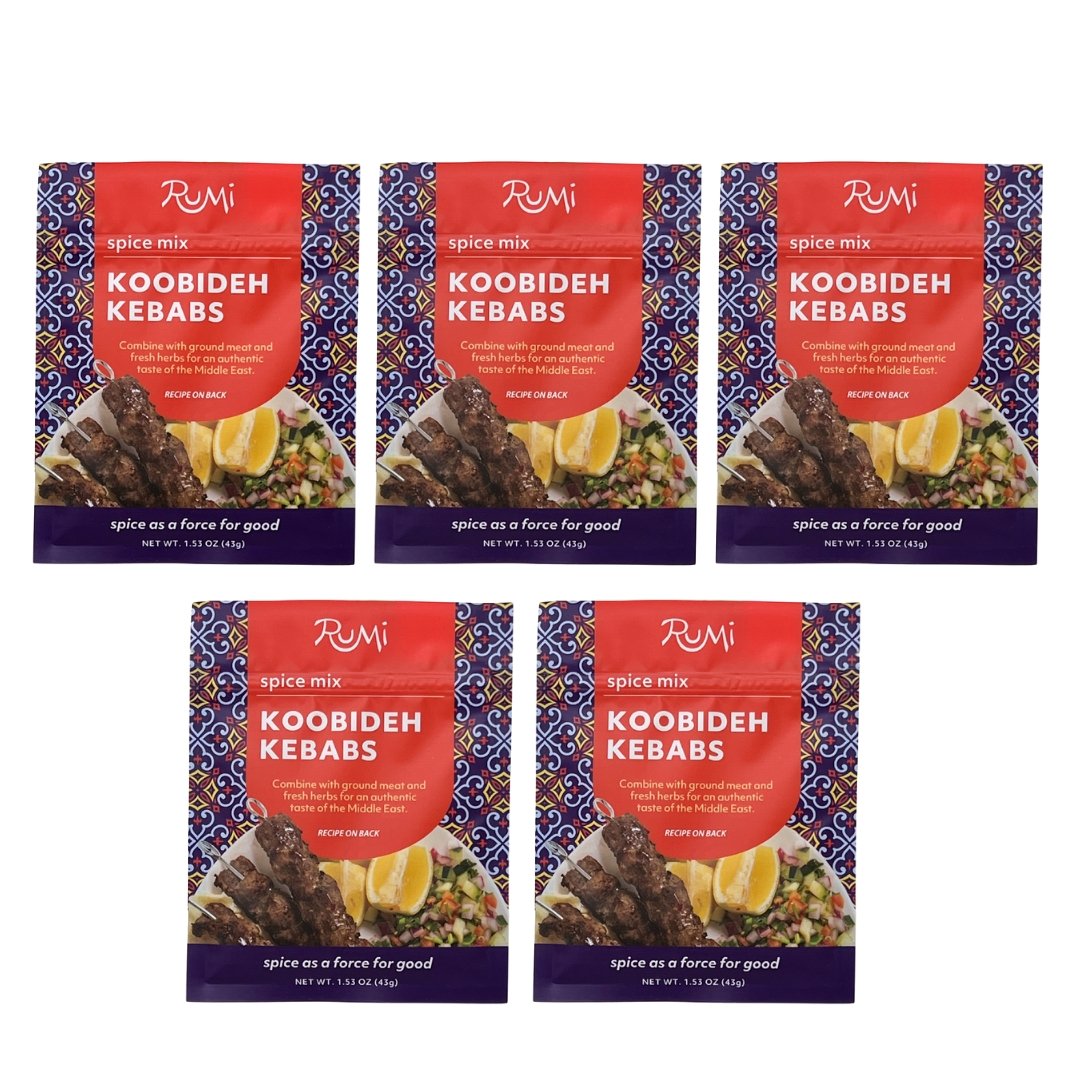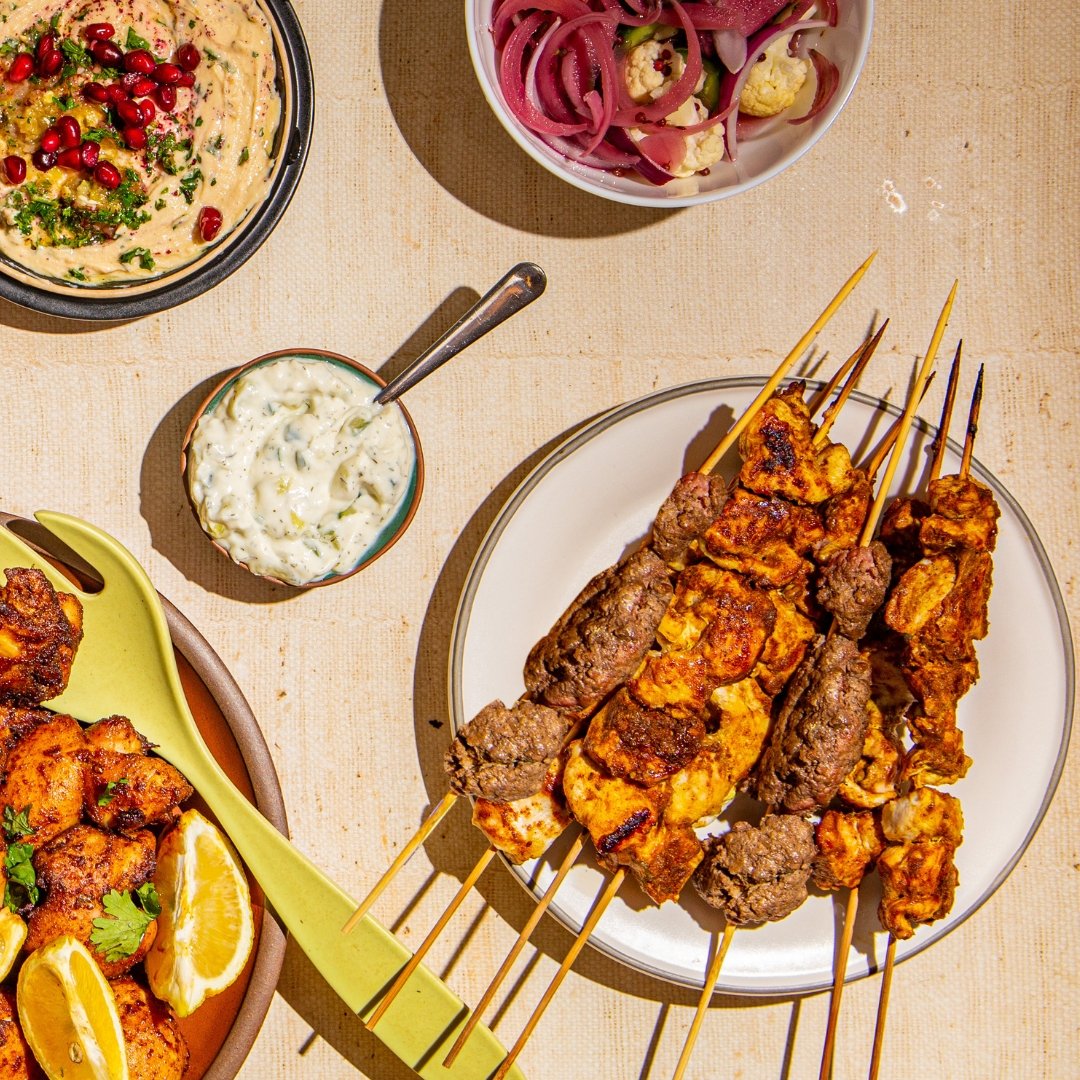 Featured Chef Collaboration:
About Koobideh Kebab Spice Mix

Koobideh is a renowned Middle Eastern kebab crafted from ground meat, predominantly lamb or beef. The meat is seasoned with spices and shaped into elongated cylinders before being grilled on skewers. While traditionally cooked over an open flame, koobideh can also be baked or grilled. Its ease of preparation makes it a favorite for home cooking throughout the year.

Tips & usage

This earthy and vibrant mix is perfect for pairing with ground meat, traditionally a blend of beef and lamb, to craft juicy, flavor-packed kebabs. For a lighter twist, consider ground turkey or chicken. Serve atop fluffy basmati rice, with pita, or alongside a simple salad for a Middle Eastern feast that requires minimal effort.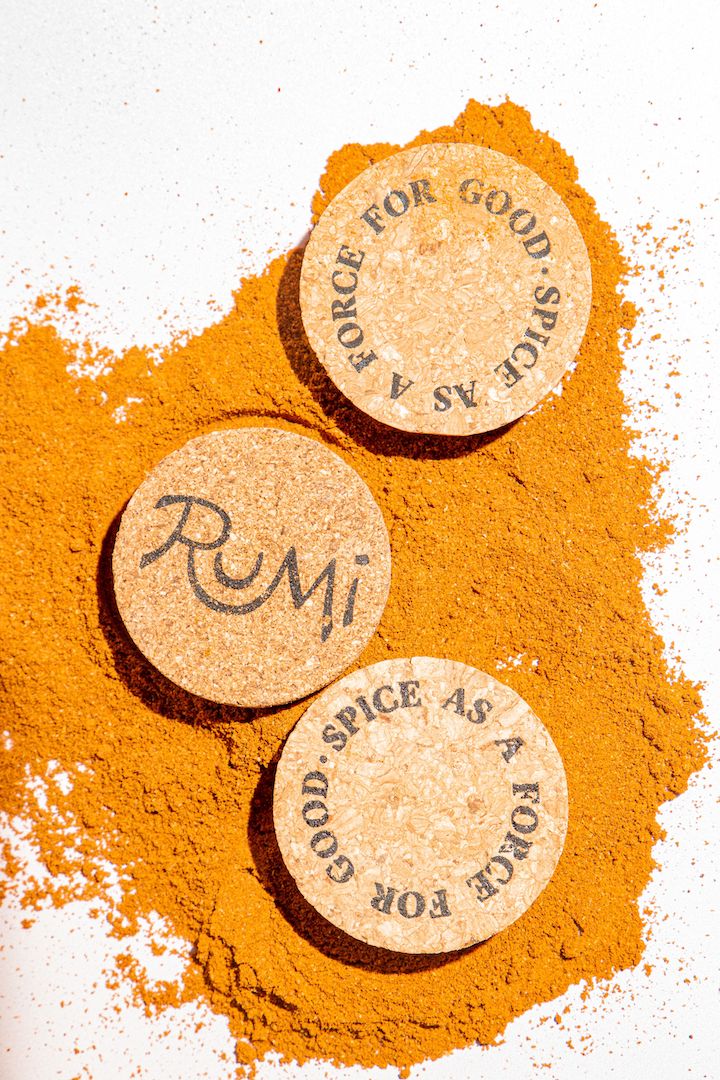 Social Impact and Women's Empowerment
Our mission extends beyond spices. Every purchase from Rumi Spice plays a vital role in empowering Afghan farmers, fostering sustainable agricultural practices, and supporting the economic growth of local communities. We take pride in creating opportunities and championing the roles of these individuals in their communities.
Central to our ethos is the empowerment of Afghan women. We employ them in various roles, from harvesting to processing various spices. This initiative provides them with direct wages and opportunities, fostering their economic independence and highlighting their invaluable contributions to both Rumi Spice and their communities.
Our Mission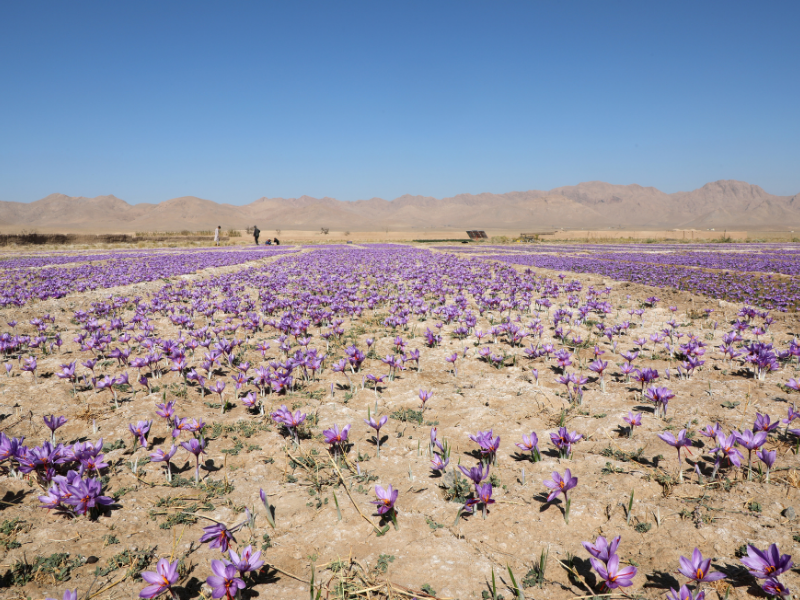 The Best Spices are from Afghanistan
Afghanistan's diverse landscape, from the soaring Hindu Kush mountains to the arid plains surrounding Herat, provides an ideal environment for cultivating some of the world's most exquisite spices. This land, nurtured by hot, dry winds and a semi-arid climate, yields unparalleled saffron, renowned globally for its high crocin content, vibrant color, and intense flavor. Beyond saffron, Afghanistan's wild foraged spices, including rare varieties like wild black cumin, are a testament to the purity and richness of the land.
At Rumi Spice, we cherish this connection to Afghanistan, not only for the exceptional quality of its spices but also for the opportunity it presents to empower local communities, preserve traditional practices, and foster sustainable economic growth.
Why Afghanistan?