4 Father's Day Activities (Plus Father's Day Gift Ideas)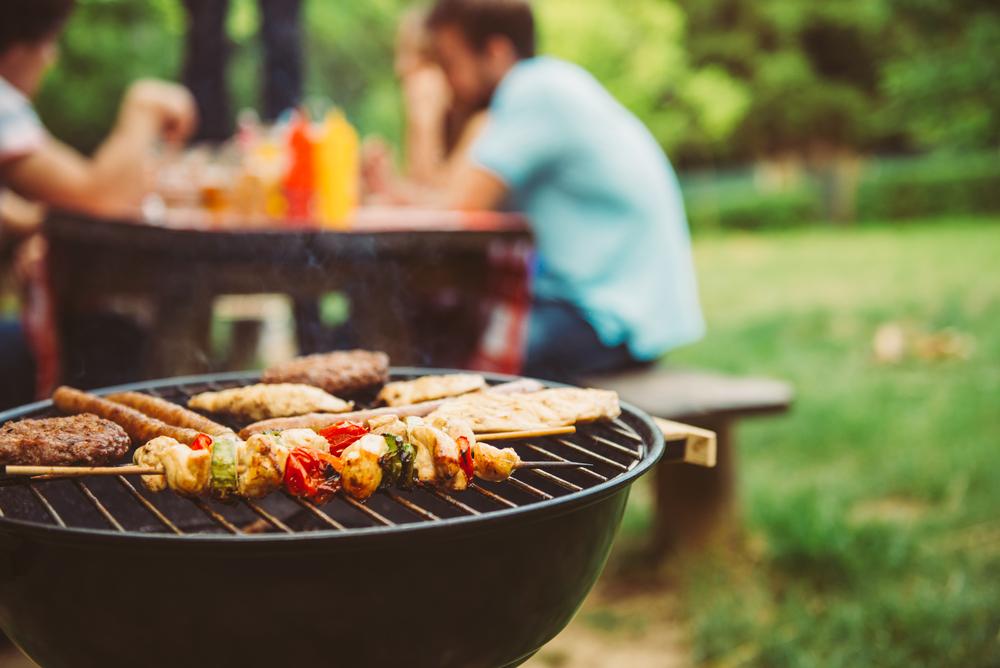 Mother's Day has passed and now it is time to figure out Father's Day. Do you know how you will be celebrating? We have put together a list of Father's Day activities, packed with deliciousness dad will be sure to love.
---
Father's Day Activity #1: Fishing with Dad
 Plan an early morning fishing trip to Dad's favorite fishing hole or set sail for an afternoon cruise along the shore. Pack a cooler full of easy-to-grab food like fresh fruit, saffron yogurt dip paired with your favorite pita chips, and Saffron Orange Cupcakes for dessert. If you don't have access to a boat, then spend the day beachside (or lakeside) instead.

Father's Day Gift Idea: If dad is a fisherman, gift him new fishing gear like a fishing rods, a new set of bobbers and lures, or even a new tackle box.
Father's Day Activity #2: Go Golfing
Celebrate Father's Day on the fairway and head out for a day on the golf green. Whether you book a tee time or hit a few rounds on the driving range, fuel up for the Father's Day festivities by treating Dad (and yourself) to a hearty homemade breakfast. Serve up a stack of Saffron and Rosewater Pancakes with a side of crispy bacon or grab breakfast on the go with a cup of coffee and a batch of Brown Butter Pear Saffron Muffins.

Father's Day Gift Idea: Give Dad new golf gear for Father's Day like a new golf glove, a couple of golfing polo shirts or even a new golf bag.


Father's Day Activity #3: Host a Backyard Cookout
Looking for a low-key Father's Day? Stay close to home and host a backyard BBQ for family, friends and neighbors. Kick back and keep the day casual. Fire up the grill and cook up some summertime classics like brats, chicken, hamburgers, hot dogs and steaks and be sure to season with your favorite herbs and spices! A favorite of ours is to dress up chicken skewers with our Paella Blend. Don't forget a delicious summertime dessert like this Persian Saffron Ice Cream.
Father's Day Gift Idea: Give Dad a new set of grilling tools for all of the upcoming summertime grilling and throw in a set of his favorite spices.
Father's Day Activity #4: Take Me Out to the Ball Game
Score some seats to the local ballgame for Father's Day and root, root, root for the home team. Head to the ballpark early to tailgate and catch up before the first pitch is thrown. Elevate your typical tailgating menu and think outside the bun. Ditch the hamburgers and hot dogs and cook something different like Grilled Chicken Wings topped with an Afghan Curry Braise. Add in a sweet treat like these Eggless Saffron Almond Cookies or Saffron Cream Cheese Brownies.

Father's Day Gift Idea: Make sure Dad is ready for the big game with a new ball cap or baseball jersey in honor of his favorite team.

Join Team Rumi by following us @rumi_spice and help support our mission here.