Add Some Citrusy Zest with Our NEW Afghan Dill Seed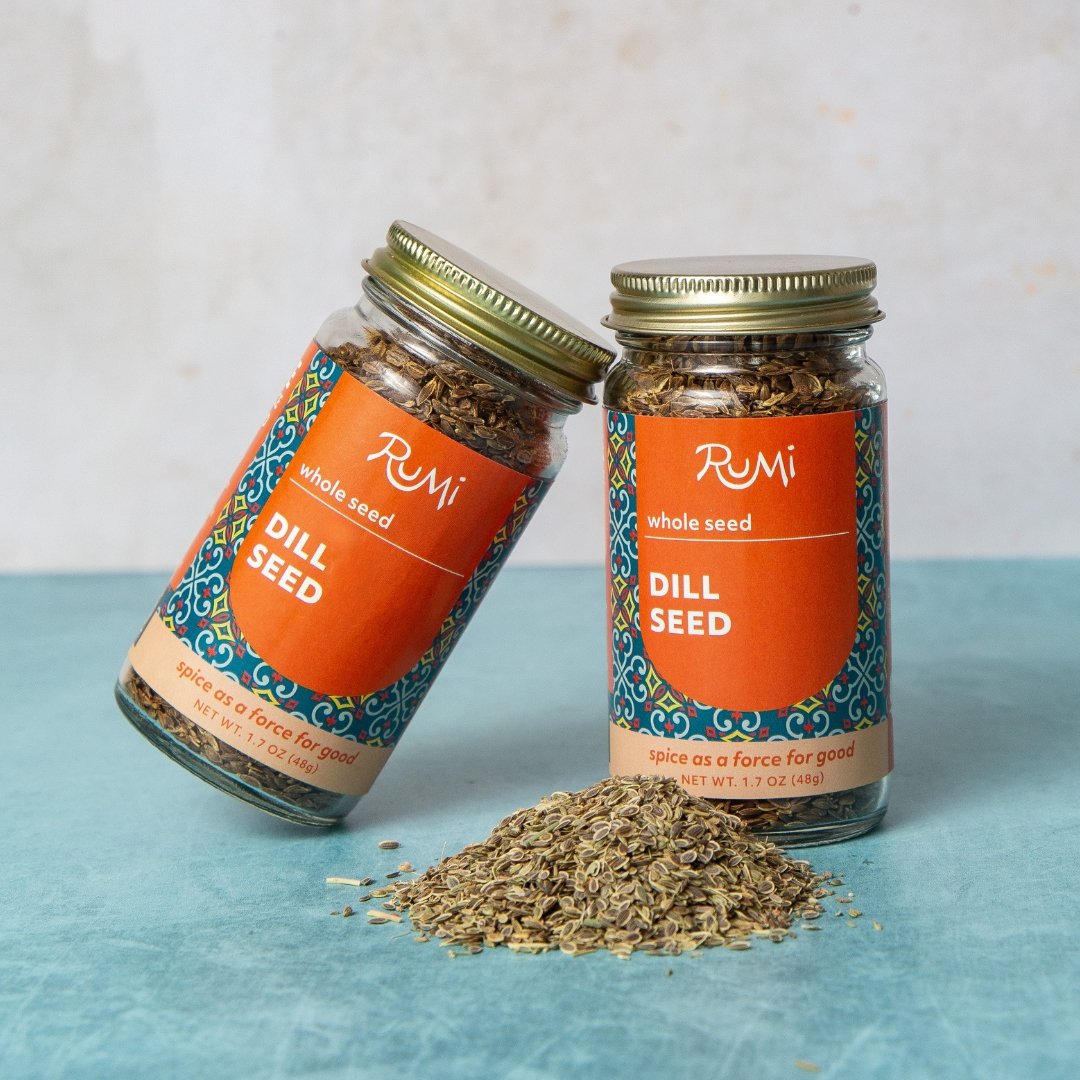 What is Dill Seed?
Grown wild in the rugged outskirts of the Herat region in Afghanistan, Rumi's new whole dill seed is aromatic and citrusy, used to add brightness and zest to your favorite dishes.
Dill seeds can be used whole or crushed and added to sauces, dip or soups, or used as a vibrant, bright & citrusy seasoning on vegetables, meat or fish dishes. Dill seeds also make a great addition to a pickling brine, when making homemade pickles or your favorite pickled veggies.
Sign up for weekly recipes, straight to your inbox!
By sourcing directly from farmers & foragers in Afghanistan, we catalyze sustainable rural economic development.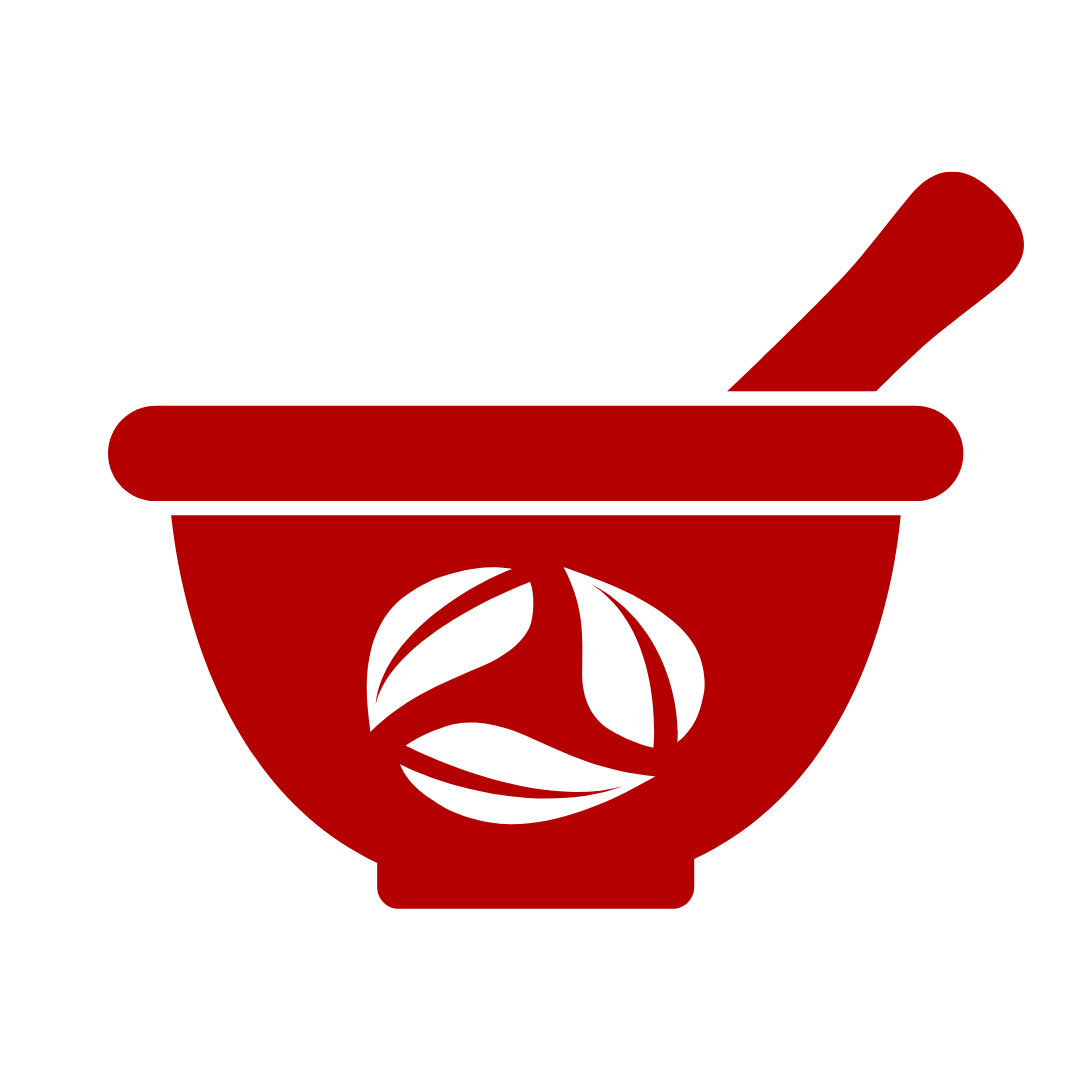 We provide the highest-quality, spices that create connection to the Middle East, its food, and its people.
Try our other best-selling spices

 Follow us and share your creations for a chance to be featured!
---